InteliCharger 120 24
Order code: BC124V05BOB
The InteliCharger 120 24 is an advanced, automatic, multi-stage battery charger using 'switching mode technology' and 'battery care technology', suited to meet the most advanced requirements of battery manufacturers. The real time auto-diagnostic system monitors battery faults such as cells in short circuit, accidental reverse polarity connection, disconnection of the battery. This charger is compatible with all battery types.
Local support you can count on
Your operations depend on everything running smoothly. Our experts are here to make sure of that. We offer:
24-hour support on working days
Local contacts in 179 countries
Remote and in-person trainings and a range of support materials
Expert consultation, troubleshooting, and much more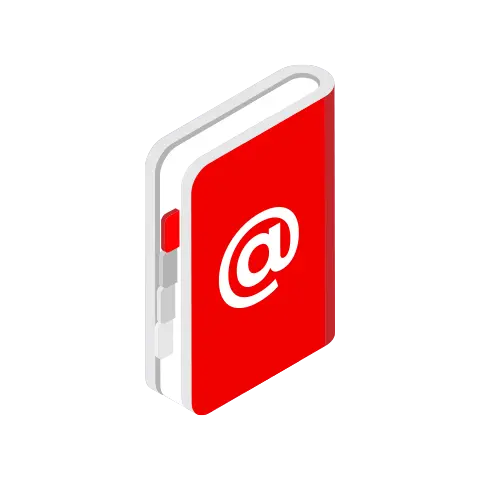 Contact your local ComAp representative
Didn't find what you were looking for? Contact us, we'll be happy to answer any questions you may have and help you with your business needs.