Work

at ComAp is all about...
Great people
Our people are at the heart of everything we do
Flexibility
Allowing us to cater to a wide array of evolving customer needs
Integrity
Making us a trusted long-term partner worldwide
Supportiveness
Means going the extra mile to help our customers achieve their business goals
Openness
Allowing honest and direct communication to shape our vision
Sustainability
Making sure our activities have a positive impact on the world
Everything we do at the company revolves around these six core values, from our internal processes to how we communicate and deliver value to our customers.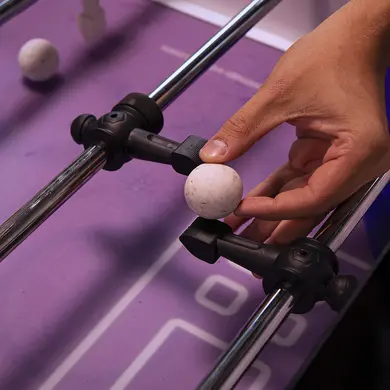 ComAp is a place where you will meet impressive colleagues and form bonds that last a lifetime. We believe everyone can learn from anyone and we openly discuss how we can further improve the way we work.
To get to know each other better in more informal settings, we organise a number of events and activities, including:
Company breakfasts and lunches
Christmas and summer parties
Volunteering days
Sports events
A drive to make an impact
You'll work with us towards fulfilling our vision to be the global leader in smart energy control solutions that drive the world's transition to environmental sustainability. We invest significantly in R&D and innovation to develop and deliver solutions that help make a positive environmental impact.
We also organise and support volunteering opportunities and financially contribute to various charitable organisations to support the communities we work and live in.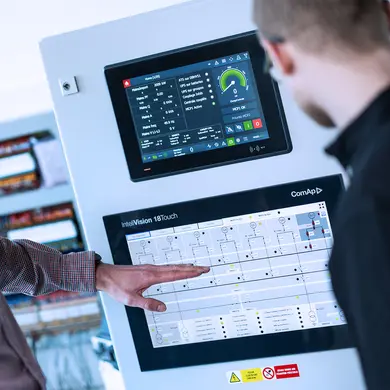 You decide your own growth path, we'll help you get there with our personal development programs.
We value formal training, however we are aware it's not the only way to learn and further advance your skills. In line with our continuous learning approach we support knowledge-sharing inside the company across our global offices, set goals for professional and personal growth, and support you to achieve them through mentoring and coaching.
Personal
development programs
Cross training
Programs to help understand how you can collaborate with the various teams at ComAp, and understand their responsibilities, tasks, decisions and procedures.
Online learning
ComAp Learning Academy with numerous internal online courses and videos.
Coaching
Internal and external coaches available on demand to support you on your growth journey.
Mentoring
Internal company mentors to help you advance your hard and soft skills.
Team development
Tailor-made team development programmes developed by team managers to boost the team's skills and expertise.
Inspire and Motivate
Inspirational workshops for all of our employees led by external and internal experts from various industries and areas.
ComAp GROW for Specialists
Specialised training focused on improving the skills of our specialists to help us deliver on our plans and vision.
ComAp GROW for Managers
Our managers lead by example and support our continuous learning approach. This training are focused on people management skills to help them continue to develop their teams and keep them engaged.
Education 2.0
An inspirational programme for knowledge-sharing and upskilling our R&D team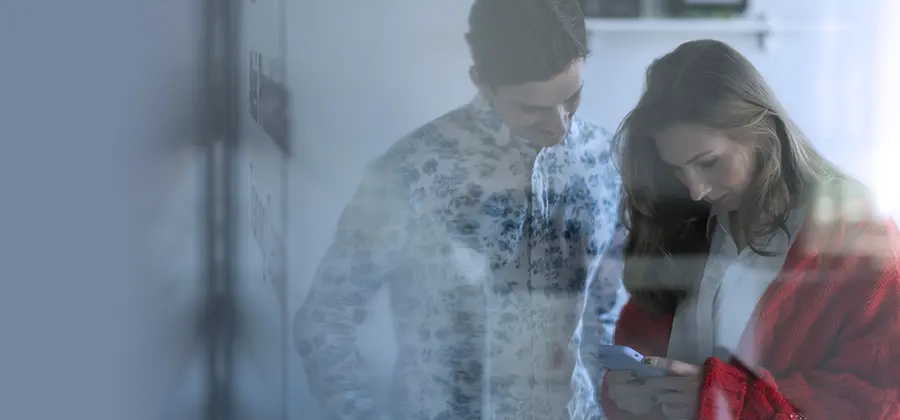 Find your next job

in ComAp

Filter through our job openings and find a role that will suit you. If you don't find anything that matches your interests, drop us a line and let us know a few things about you. We might have an upcoming opening that is suited to your skills and ambitions.