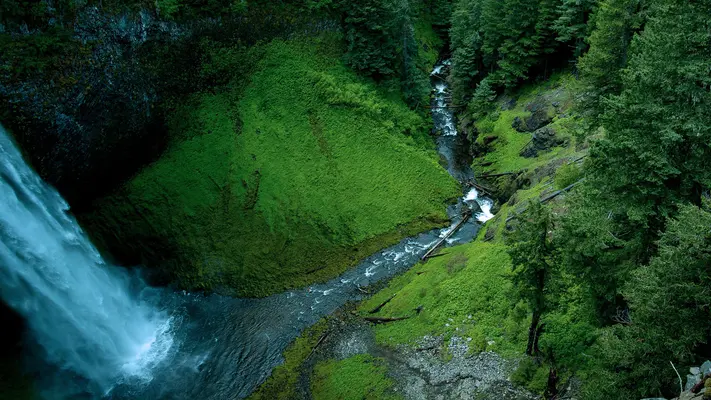 Environmental, social, and governance
We take our impact on the world seriously. We plan and invest long-term in clean technologies, hybrid microgrids and smart energy management, and act responsibly to support a more sustainable future for everyone.
Our sustainable strategy
ComAp's core value of sustainability permeates throughout the company. From solutions and services that allow customers to use more renewables to our own offices such as hybrid power generation and energy management of hybrid microgrids, ComAp makes a great effort to have a positive impact on the environment and people.
Caring about our environmental footprint
As a company we invest considerably in research and development (approximately 40% of our employees) to develop more energy efficient solutions and support the transition towards renewable energy. At the same time we focus on reducing our own impact, from the use and sourcing of raw materials to the energy and materials consumption in our offices.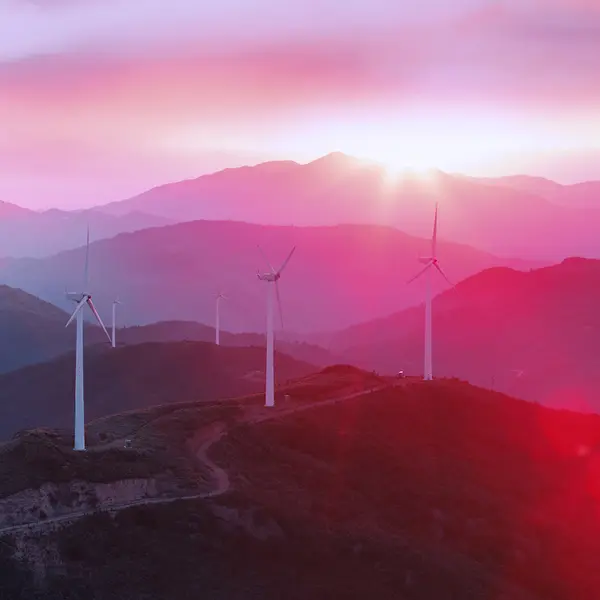 Supporting our employees and local communities
As a people-centric company, our employees are our top priority and we focus on nurturing an environment of support, learning and growth. We strive to contribute to, and have a positive impact on the communities we work in through various volunteering initiatives.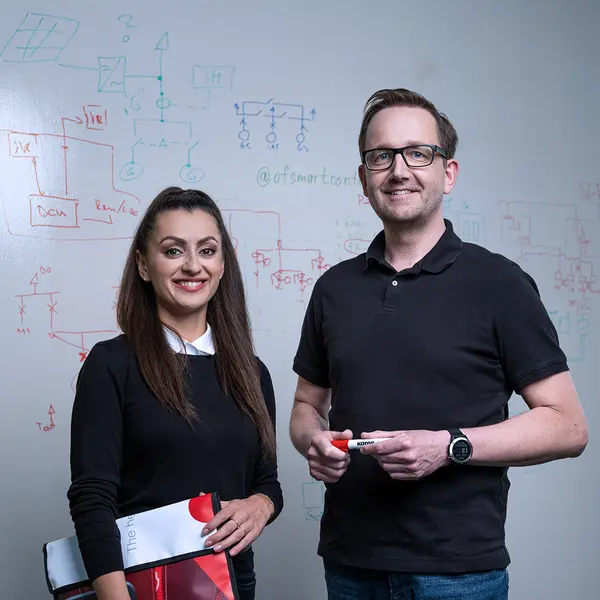 Visionary governance guided by core values
ComAp was founded by three friends more than 30 years ago and today it is still owned by the founders' families. Its governance benefits from a strong stability, a "start-up" and agile mindset fostering innovation and excellence. Our vision is shared throughout the company and each employee works with the common goal for a more sustainable future.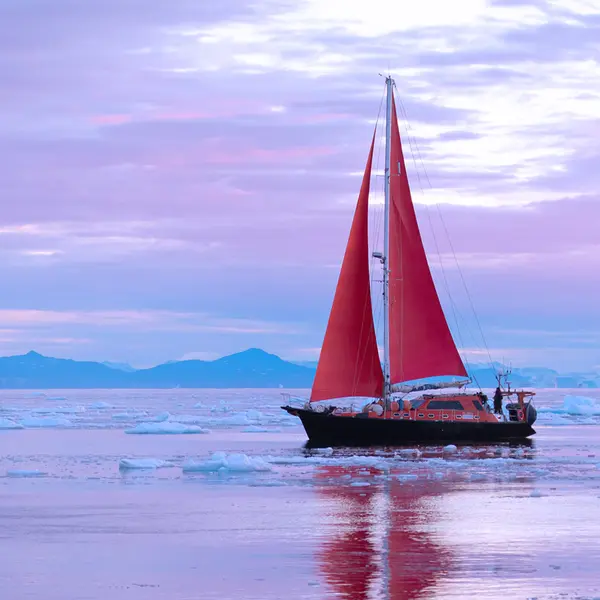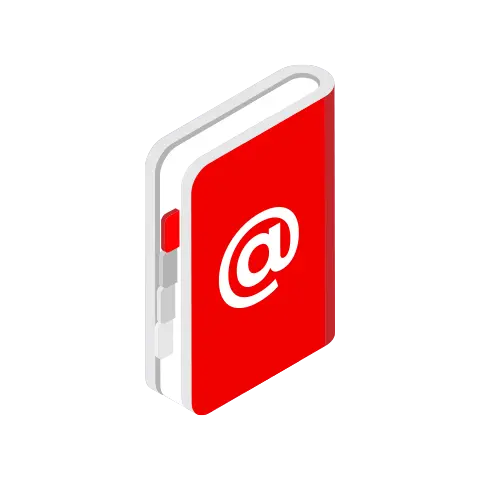 Contact your local ComAp representative
Didn't find what you were looking for? Contact us, we'll be happy to answer any questions you may have and help you with your business needs.
You might be also interested in