Extended Features
ComAp's extended features unlock additional software possibilities for our controllers, helping you get the most of ComAp's products and solutions.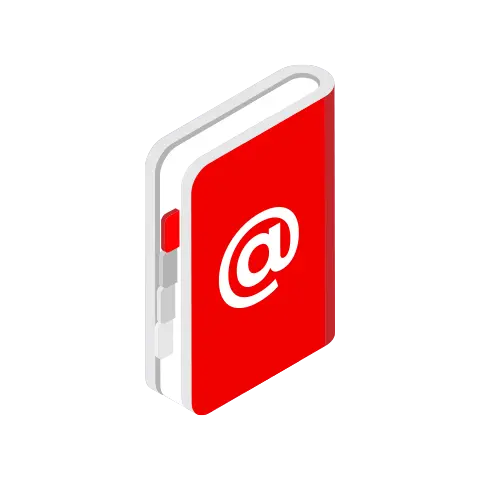 Contact your local ComAp representative
Didn't find what you were looking for? Contact us, we'll be happy to answer any questions you may have and help you with your business needs.