Products
Market-leading smart control solutions for power generation and energy management. Our wide portfolio of products, software and accessories can be used in all industries for various applications, from ensuring more sustainable power generation, hybrid energy management, supporting mission critical power, CHP and bi-fuel applications, to ensuring reliable Marine power management and engine control, energy market integration, and remote control and monitoring of your equipment.
Controllers
Complex or simple installations, hybrid microgrids or standby, marine or land-based, our controllers can help you manage your energy installations simply and effectively anytime, anywhere.
Remote displays
ComAp's range of displays gives you a variety of options for monitoring and managing our controllers. From a simple, LED based display, right up to a 18,5'' touch screen, there is a ComAp display for every application.
Switchgear control and Protections
Switchgear and protection controllers essential for all applications where generators operate in parallel with the mains.
Communications
A wide range of communication modules to help simplify your connection to controller and authorised personnel for monitoring and maintaining your equipment.
Enclosed Solutions
Fully integrated and pre-built control panel solutions for Hybrid, Marine and Power Generation installations. Designed, built, wired, compliant to relevant international standards, installed and commissioned using our 30+ years expertise and experience in the industry.
Accessories
A comprehensive family of extension modules and control accessories that bring greater scope and flexibility to our control products, and will help you custom design control systems to meet individual project requirements.
Software Tools
Easy-to-use and intuitive software tools that will simplify the configuration and monitoring of your controllers and equipment, both on-site and remotely.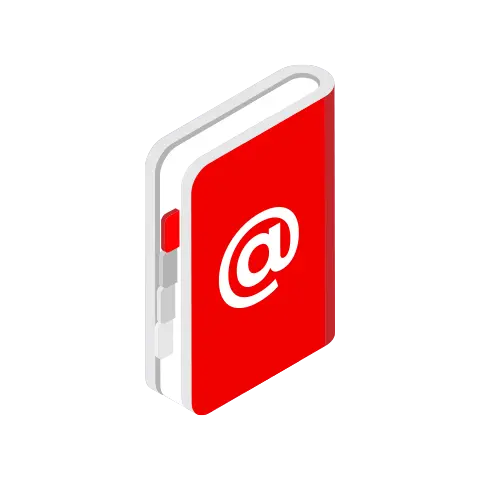 Contact your local ComAp representative
Didn't find what you were looking for? Contact us, we'll be happy to answer any questions you may have and help you with your business needs.
Our website uses cookies and similar technologies to provide you the best experience and to understand how you use our site.
You may either "Accept all" by which you agree with using functional, analytical and marketing cookies. By pressing "Revoke" only necessary cookies shall be allowed to enable the website and applications function correctly. To revoke your consent you can do it from footer menu in Change cookie preferences section.
You can find more information on the Cookie page and the Privacy section .