Announcement
30 Years of Smart Control: ComAp celebrates 3 decades of success through continuous innovation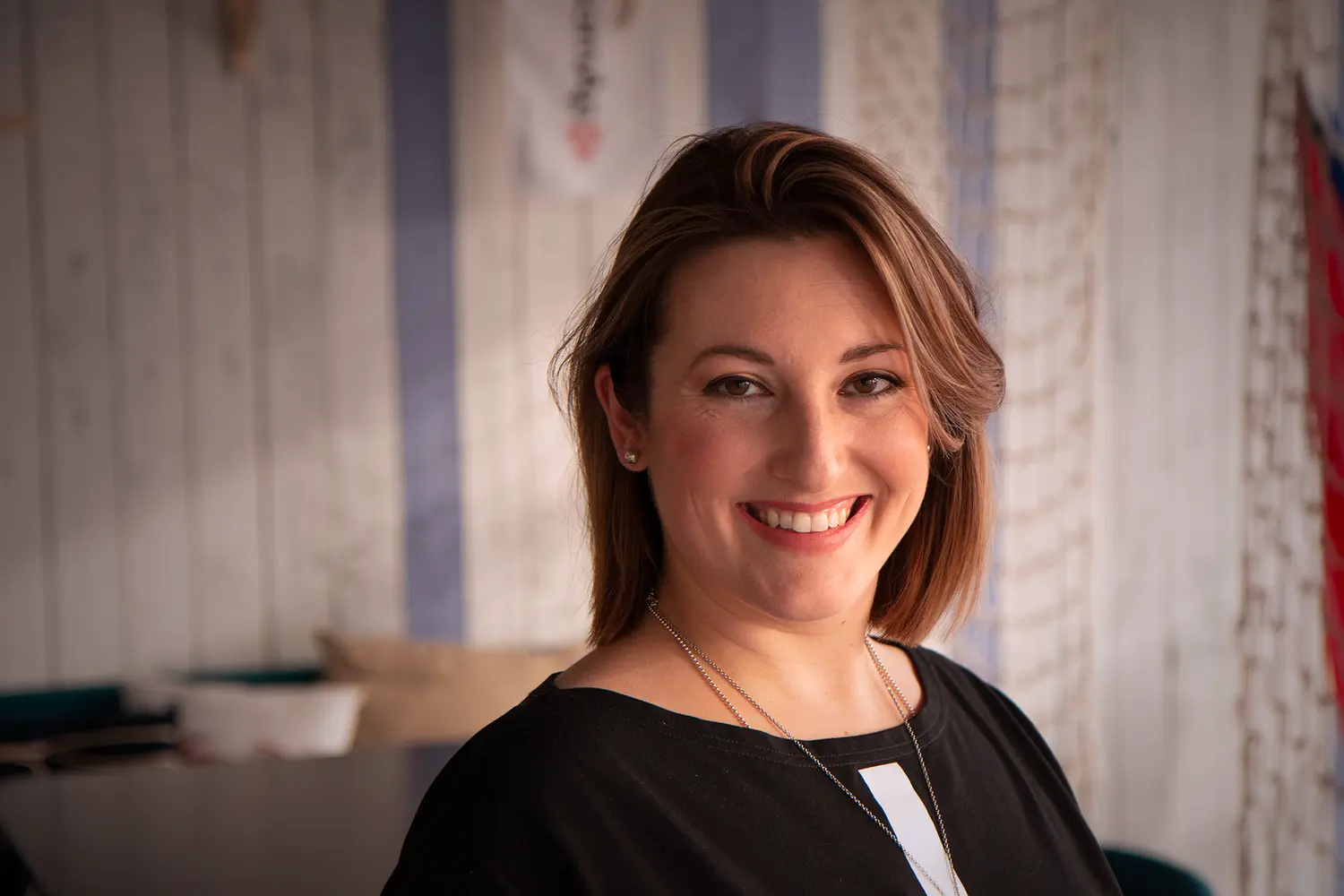 Founded in a one-room office in Prague, Czech Republic in 1991 by three friends, ComAp has since become a successful global company with a strong local presence supported by 13 subsidiaries, more than 400 employees, and a network of 60+ distributors. The company is in the hands of its founders who have an ambitious vision for further growth and investment in acquisitions and partnerships. But it is trusted relationships with customers what is the central focus of ComAp. Let´s have a look at the milestones of this astonishing journey starting back in the early 1990s, in the heart of Europe, that has become known as The Heart of Smart Control in the world of independent and backup power generation.

1991: Ambitious and thrilling start
"If we summarise what lead us forward from the start-up phase to the state where the company is now, it´s fair to say that we´ve had a clear ambition to build a big electronics company with an impact in B2B business," says Martin Malek, one of company´s three founders. ComAp, ( the name derives from an abbreviation of Computer Application), crystalized its main focus throughout its first years of existence. After the first contract for station annunciators in the Prague underground rail network, control solutions for independent power sources became the main focus. The first controller lines GX, MX (an engine controller) and PX (a new controller for CHP (combined heat and power applications) were introduced to much success in the market.
2000: Birth of the InteliGen controller
The first all-in-one generator controller, the InteliGen, took the world by storm and quickly became the new standard in the diesel gen-set market. In 2001, ComAp established its first international subsidiary, in Bristol, United Kingdom. In 2002, the InteliLite controller for single gen-set applications and InteliSys, a high-end controller for CHP and large engine applications were introduced.

2010: WebSupervisor for remote monitoring and management
In 2010, ComAp's ground-breaking cloud-based service for online monitoring and management of ComAp and 3rd party devices was launched, giving our customers remote access and all-site overview from any device, wherever they are. The BaseBox concept of key product families of InteliGen, InteliSys and InteliMains was introduced, allowing customers to choose from a variety of additional displays to accompany the controller in the "box form" allowing for more flexible installations. In 2012, ComAp opened another three subsidiaries in Australia, Germany and Italy, bringing the international total to six.
2021: Reveal of groundbreaking products
After a 2020 that turned the world upside down, ComAp has successfully managed to sail through it unhindered, as they were technologically well prepared. The company has launched several new products, including the InteliDrive 400 range, a family of customisable engine controllers for the stationary engine market, the new generation of InteliLite controllers – InteliLite 4 for the single gen-set market with the high focus on cyber-security, and the new monitoring and management software InteliSCADA.

"All these products have been developed with our customers and users in mind, to support their operations and empower their business. This year, we are planning to announce another ground-breaking solution that will prepare our customers for the future challenges our sector might expect," says Peter Sandin, ComAp CEO.
Looking to a Sustainable Future
As natural sources are limited, ComAp actively contributes to the two of the United Nations Sustainable Development Goals (No.7: Affordable and clean energy and No. 9: Industry, Innovationand Infrustructure) and to the Net Zero Emissions target by 2050 in its corporate responsibility programme ComAp Cares. Since 2019, the company has started to actively reduce its carbon footprint and the environmental impact at all corporate levels and also aims to find the most efficient and sustainable solutions for our customers.