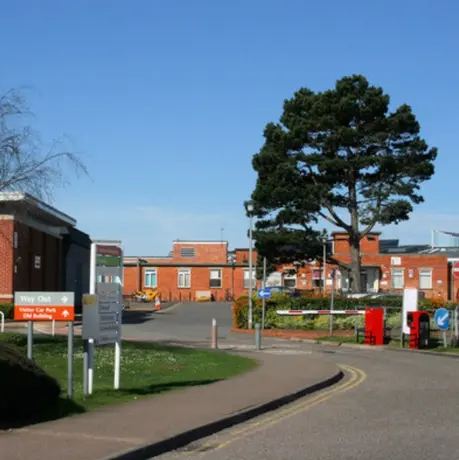 Case Study
Backup Power at Musgrove Hospital Park
Musgrove Park Hospital is a large NHS hospital located in Taunton, Somerset, England, run by Taunton and Somerset NHS Foundation Trust. Originally a US Army General Hospital during the Second World War, it became an NHS hospital in 1949.
Knight Electrical replaced the generator of an older set providing standby power to the Duchess Building.
It has been designed for no-break testing and return to mains with an option for exporting in the future. The set was fitted with InteliSys NT, mains decoupling relay MainsPro and AVR Interface IG-AVRi, so it can be used for paralleling.