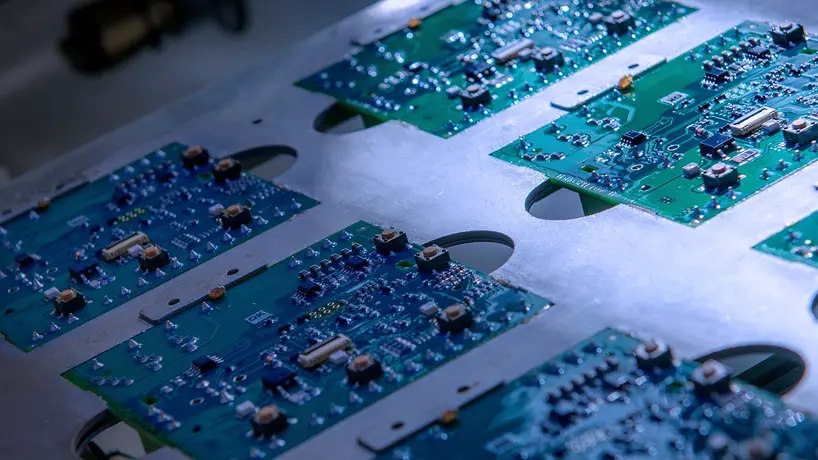 Announcement
Bringing Certainty in Uncertain Times - We are fully operational with production as planned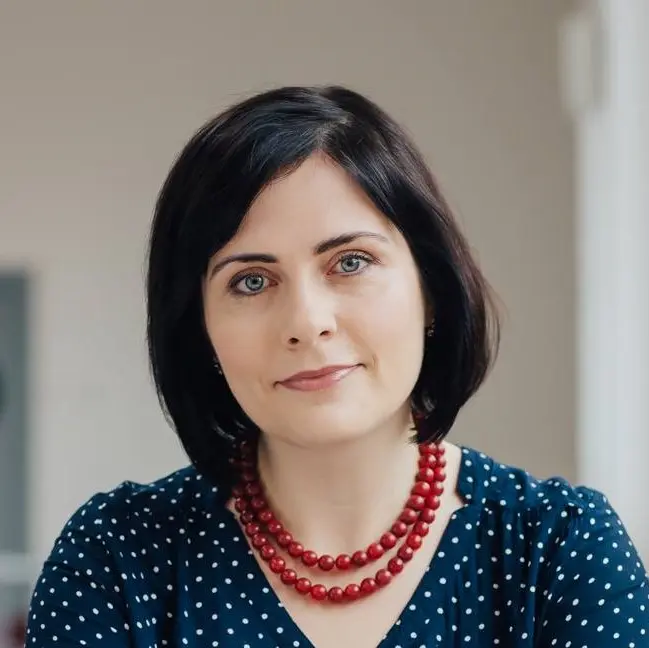 The COVID-19 pandemic has changed our lives in almost all regions around the world. Whatever your current situation is, we would like to assure you that ComAp is here for you, bringing certainty in these uncertain times.

We have worked hard with our supply chain to ensure the best possible product availability at this moment, and our production continues as planned.

Thanks to our IT readiness, we are providing full online technical and customer support.

We have switched our hands-on training schedule into online workshops, with free registration and availability in different languages (English, Spain, and Italian). We have prepared them either for a global audience or a regional one, to meet the local specifics and customer needs.

In times of diverse mobility and business restrictions imposed worldwide, we have a great advantage of a robust local presence around the world, with 12 subsidiaries and a network of more than 60 distributors.

We are ready to help you and discuss any of your current or future projects.