Announcement
ComAp announces InteliGen 1000. The go-to controller for now and into the future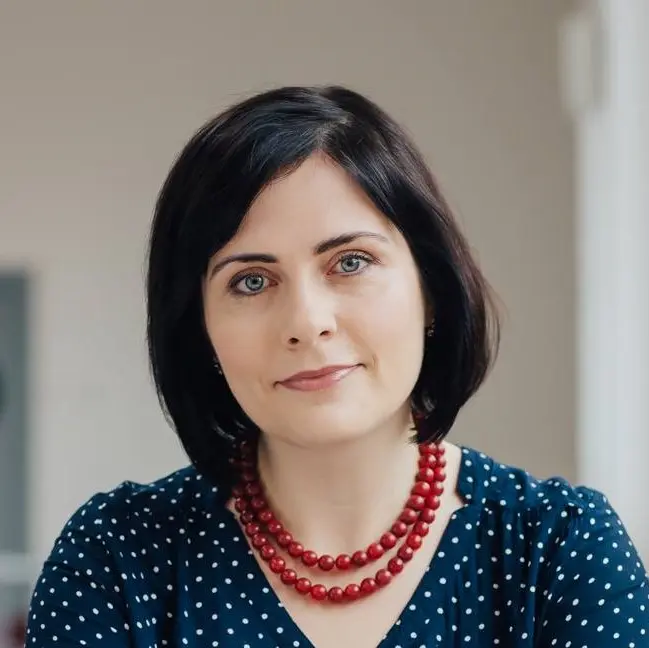 ComAp is pleased to announce the InteliGen 1000, a paralleling gen-set controller for complex power control applications. InteliGen 1000 represents a culmination in everything that ComAp has learnt about power generation control in the last 30 years.
Its developers had three key values in mind right from the beginning of its design: powerful hardware, communication possibilities with a great focus on cybersecurity, and flexibility. InteliGen 1000 is ready to be used either in a simple single gen-set application, right up to complex applications including grid connections, virtual power plants, demand response, or spot price dispatch.
20 times more powerful hardware
InteliGen 1000 is around 20 times more powerful than its predecessor - InteliGen NTC BaseBox - and is able to handle both critical and non-critical tasks at the same time. The controller can communicate with a large number of connected remote devices as well as up to 64 controllers at one site.
IT technology level of security
Apart from designing a powerful, flexible controller with all the latest communications options, ComAp's main focus with the development of the InteliGen 1000 was security. The InteliGen 1000 brings to the power generation industry best practices from the information technology world. These include introducing a unique cyphering system for each connection session with the controller, extra authentication for users connecting from the outside, ComAp signed firmware, individual user account logins, data logging, and many others. All this to protect our customer's facilities against external cyber-attacks and at the same time, let them enjoy the benefits of remote monitoring and connectivity.
Easy to set-up, yet flexible
InteliGen 1000 combines pre-programmed functions for gen-set control to make the controller running in few steps, but there is also an internal PLC interpreter that could be freely used by solution designers to meet their individual project requirements.
An ambitious addition of the InteliGen line
The first InteliGen controller was released in 2000. The InteliGen name has since become synonymous with power generation control and helped to build ComAp´s reputation as a global leader in power generation control. The release of InteliGen 1000 this year is especially opportune as ComAp remarks the 30th anniversary of its foundation in a small one-room office in Prague, Czech Republic.
The InteliGen 1000 is due for release in Q3, 2022. More information can be found on nteliGen 1000 Product page.