Announcement
InteliGen4 200 - A new generation controller for a more secure digital future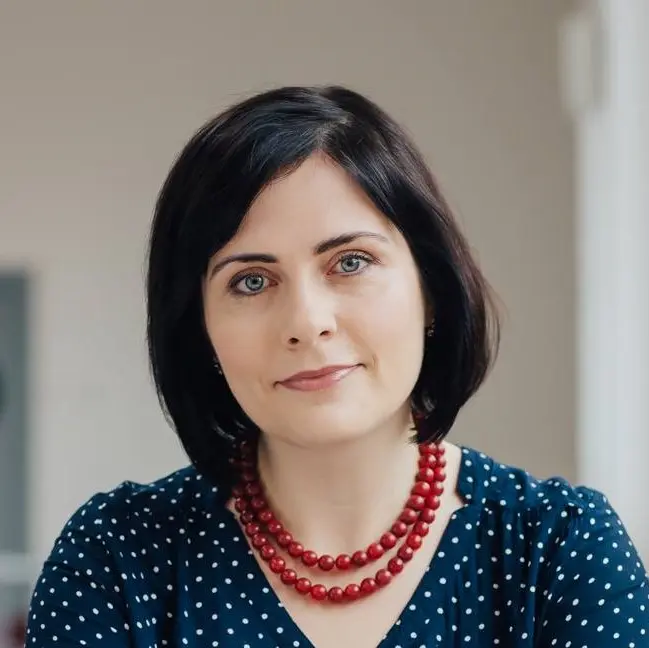 ComAp announces a new generation of its bestselling paralleling gen-set controller, InteliGen4 200.
This successor to the InteliGen 200 keeps all the InteliGen 200's key features but enhances them focusing on three key areas: cyber security, remote communication, and additional flexibility and efficiency for application design. With the new InteliGen4 200, customers will also benefit from improved Stage V and Tier4Final ECU support.
The InteliGen4 200 will be in stock this July and is now ready for pre-orders.

Mitigating Cyber Security Risks
The new cyber security platform mitigates cyber security risks of power generation sites that are getting more and more digitalised and interconnected. InteliGen4 200's cyber security features were designed according to the ISA 62443 industry standard and consist of several areas that form the whole "cyber security package". That includes protection against brute-force attacks, user access management with different access levels, and a unique ciphering communication system.

Faster and smoother remote communication
The upgraded AirGate service offers new improvements in the remote connection such as faster connection and better service reliability, thanks to servers distributed worldwide. It means that a controller can communicate through a server closer to its location. In case of server unavailability, the connection can be automatically switched to a different server for uninterrupted service.

Flexible and efficient application design
For increased application flexibility and efficiency, InteliGen4 200 offers more PLC blocks for customers' unique application logic, easily editable with a drag-and-drop interface in ComAp's software InteliConfig. Switchable analog inputs allow customers to use any measurement sensor, be it voltage, current or resistive, without needing the external resistors to be installed. Users can now also define their own logic into protections and parameters according to their needs.
Stage V and Tier 4 Final ready
InteliGen4 200 has also upgraded ECU support compliant with Stage V and Tier 4 Final requirements. The improved aftertreatment allows customers to adjust the behavior of the after-treatment lamps according to their needs or ECU specifications. Also, as it is common for sites today to have many CAN-based devices with their own ECUs, InteliGen4 200 allows to add up to four ECUs into the configuration.
For more information and product availability, please go to the InteliGen4 200 product page.