Announcement
ComAp celebrates 20 years of cooperation in China!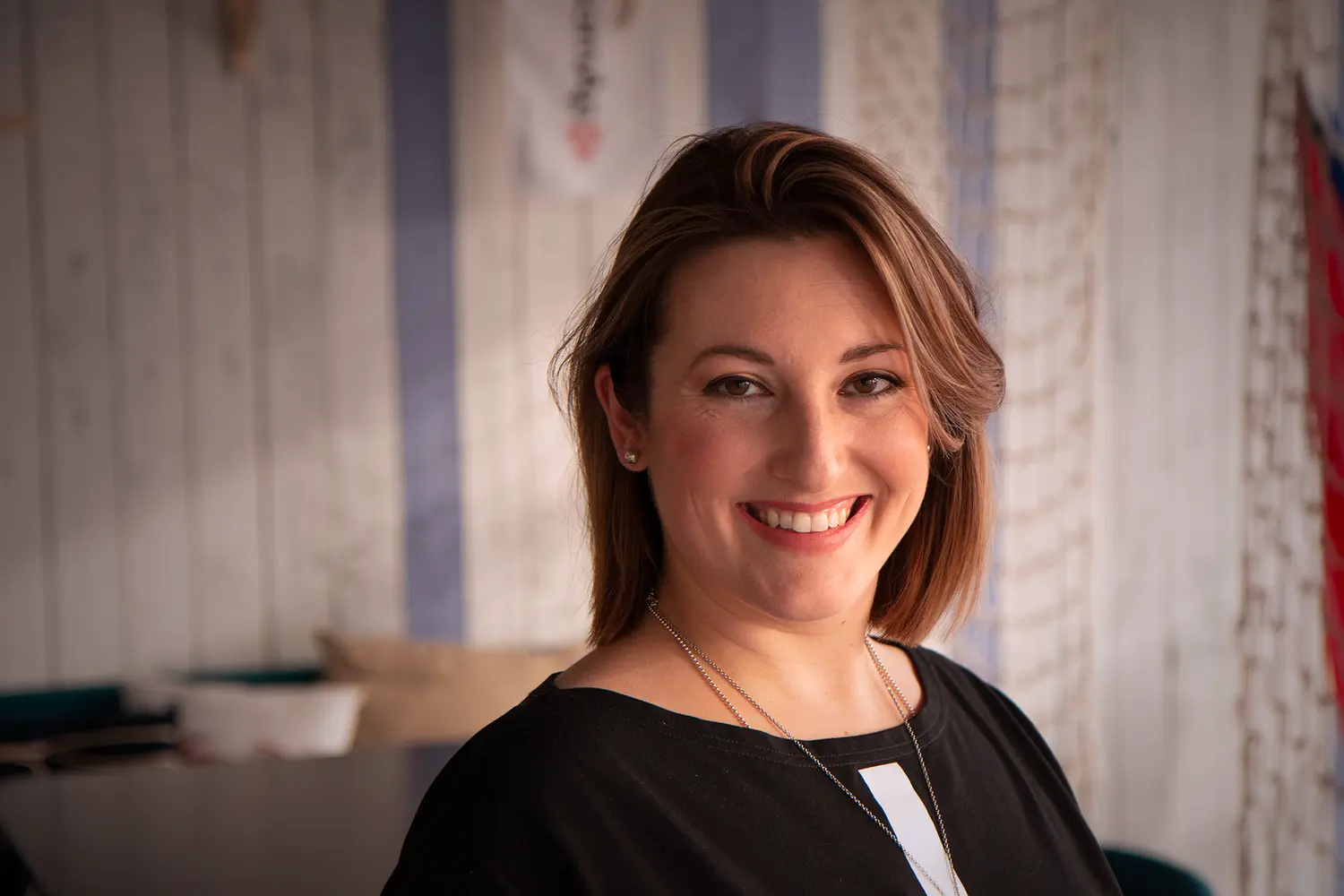 Last week, ComAp participated in one of the most important power generation exhibitions in the APAC region, China International Power and Generating Sets Exhibition (GPower), held at the Shanghai New International Expo Centre. This year, however, the event was unique because it marked the 20th anniversary of ComAp's cooperation with its local partner, Jones Engineering Co., Ltd. Over the last 20 years, Jones Engineering has built a strong presence in the Chinese market based on distributing ComAp's power generation products. We are proud to see how our long-term relationship contributed to the successful business we see in China today.

One of the milestones in our cooperation with Jones Engineering has certainly been the opening of ComAp's sales office in Shanghai three years ago. This decision was driven by ComAp's development in engine driven applications (such as compressors or pumps) as well as Marine and Renewable/Hybrid markets and has contributed significantly to the already strong position of Jones in the traditional OEM/packager power generation market. By having clear responsibilities and cooperating on a daily basis, our relationships between Jones and ComAp China has become stronger than ever.

Where ComAp celebrates 20 years of cooperation in China, for Jones Engineering, being established in 1994 in Hong Kong, it has been in fact 25th year in the control systems business. Over time, Jones has strengthened its product and service portfolio, which now, beside ComAp's products, includes systems from Huegli Tech, Altronic and Stitt Spark Plug Company; altogether providing complete control solutions for diesel and gas generating sets.

ComAp and Jones Engineering at GPower China

Being such an important show for both ComAp and Jones Engineering, we made sure that we celebrated it appropriately. So, after the keynote held by Mr. Dennis Chung (owner and CEO of Jones Engineering) introducing the long journey of his company as well as the latest contributions to ComAp's product portfolio, including the 5" colour screen InteliGen 500 – it was time for cake and some Czech beer! Just before that Mr. Christophe Leconte (Managing Director of ComAp China) presented to Jones a symbolic award as appreciation for the long-term cooperation.

We would like to congratulate Jones Engineering once again, a quarter of century in a power generation control system business is definitely something to be proud of! Well done, and we are looking forward to the next 20 years of success!