Announcement
ComAp MobileBridge - A temporary internet connectivity bridge for remote support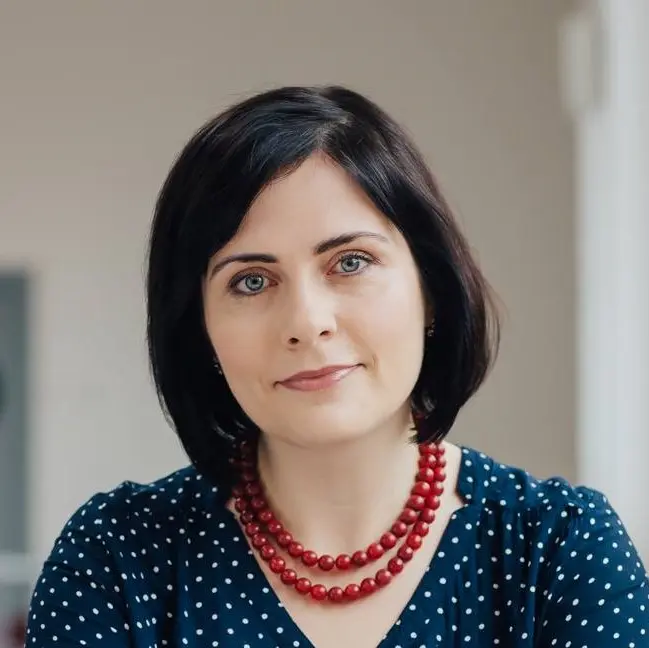 ComAp has launched ComAp MobileBridge, a mobile application that can provide hands-on remote support when customers need it.
The MobileBridge application enables ComAp customers and users to easily connect their controller to the internet via their mobile and get immediate help from ComAp's technical support team to minimise any potential downtime.
The application serves as a connectivity link and enables ComAp's technical experts to gain direct remote access to controllers on customer sites.
How can our customers use the application?
Download the MobileBridge application from Google Play
Connect your device (mobile phone or tablet) to the ComAp controller using a USB cable (depending on your device and cable, you might require an OTG USB to connect your device to the controller)
Once you connect to the controller, you will get a unique code for technical support for your issue
Share the code and controller's credentials with your technical support engineer
Your technical support engineer will access the controller, define the problem, and if possible, attempt to fix it remotely
The MobileBridge application works only with controllers manufactured and produced by ComAp fitted with a USB-B port. With the MobileBridge application, we are getting even closer to our customers, supporting you with your business needs, whenever you are.To download MobileBridge App, just visit Google Play Store*.

* The application is now available only in Europe. The launch in other regions will take place gradually during next year.