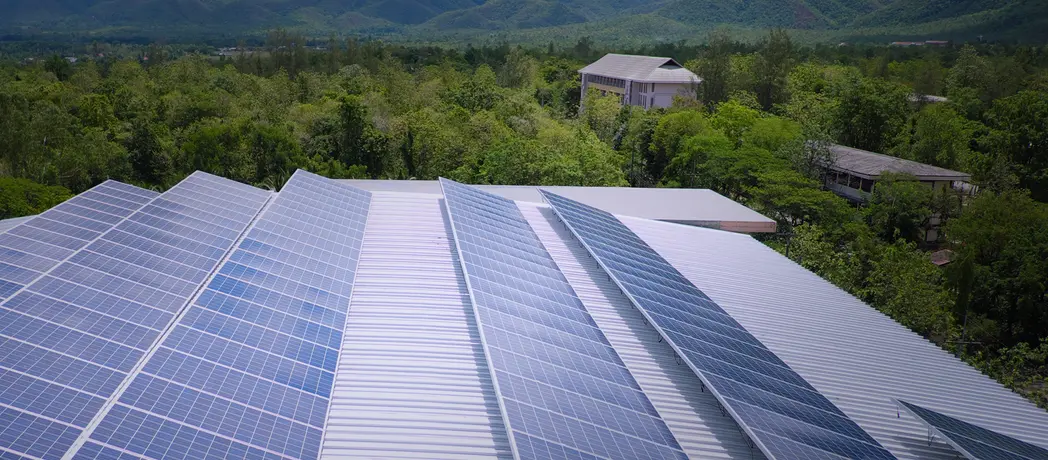 Announcement
ComAp Announces Partnership with RedEarth Energy
ComAp is pleased to announce its partnership with RedEarth Energy Storage (RedEarth), providing the control system for RedEarth's range of commercial and industrial energy storage systems.
Established in 2013, RedEarth began as a startup doing research and development into battery energy storage systems specifically for the Australian renewable energy market. Its range of on-grid, off-grid, commercial and industrial, and hybrid energy storage solutions are designed, engineered, manufactured and tested at RedEarth's site in Brisbane, ensuring they meet Australian conditions.
With ComAp's Hybrid Energy Management System at the heart of Red Earth's C&I systems, it enables the smooth integration of renewable energy with conventional power while maintaining high reliability, safety, and efficiency of the site.
The InteliSys NT Hybrid controller enables the system to automatically use the best available and most efficient source of power, whether it be grid-based, batteries, or renewables. It ensures that the batteries are always cycled and discharged properly to ensure highest efficiency and lifespan.
This is complemented by ComAp's WebSupervisor online monitoring platform, allowing users to monitor and manage all ComAp equipment online with a computer, tablet, or the mobile phone app. WebSupervisor gives the end-user an overview of the status, location, and other important data and alerts of RedEarth's C&I energy storage systems on one screen. If an alarm occurs, the user will be notified. Detailed data-logging, historical trends, and device management are also easily accessible.
Combining RedEarth's innovative battery energy storage solutions with ComAp's control system provides innovative, reliable solutions for customers wanting to take advantage of renewable energy, and we look forward to working with RedEarth.
For more information about Red Earth Energy Storage and the range of products that use ComAp's control system, please visit their website.