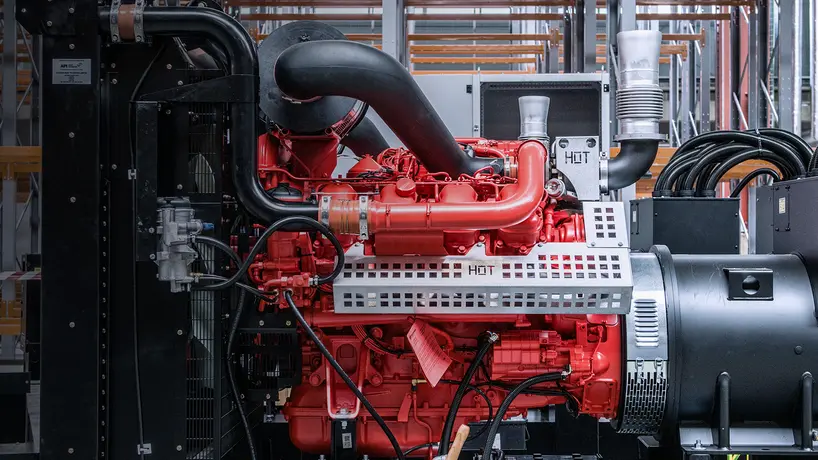 Announcement
ComAp Products for Engine Control are Stage V Ready
According to the European emission standard Stage V for nonroad and gen-set engines, the transition period for engine emissions ends by June 30, 2020. Since the third quarter of this year, the engines up to 56 kW and over 130 kW has to meet the Stage V limits.
Stage V standards are the next evolution phase for nonroad engines that are coming into effect gradually from 2018 with full enforcement from 2021 and continue in lowering emissions of nitrogen oxides (NOx) and particular matter (PM). The main difference that comes with Stage V is that a particulate filter will have to be used in all engines with any performance scale.
ComAp is ready to comply with Stage V as well as with its American counterpart Tier 4 Final.