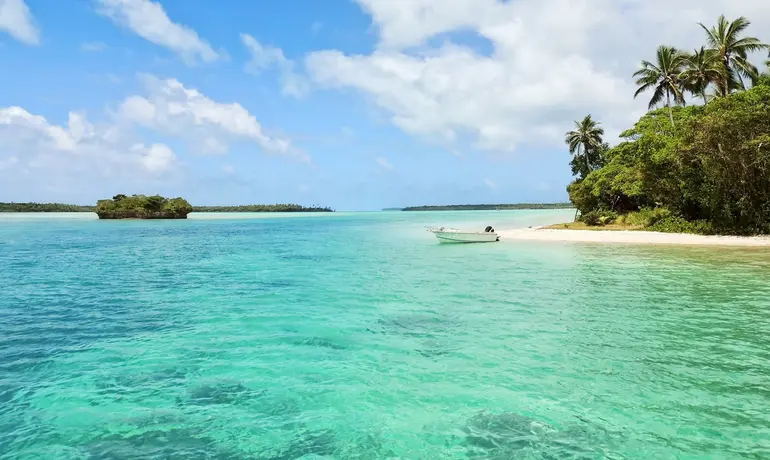 Case Study
EDT Power Station
In some instances, ComAp controllers need to be able to operate in parallel with other gen-sets and provide power management without the option of replacing the existing control systems.
This was the case when ComAp upgraded the control system for the EDT power station on Bora Bora Island in French Polynesia. Two of the sets were brand new, still under warranty, and had a fully integrated control system which could not be removed or altered. To accommodate this unusual situation, ComAp installed an InteliSys control system operating in GeCon mode.
AC measurements were derived at the existing main switchboard and all other parameters are obtained via a Modbus interface to the Wartsila control system. This includes commands for pre-start, start, stop, speed control and voltage control. Note that this is the only connection to the generator. Then after an initial pre-start command, the GeCon waits until a ready to start status is received. After this, an engine start command is sent to the Wartsila. The entire engine start-up, stabilisation, synchronising and CB control is performed by the Wartsila. Once online, the GeCon will bias the speed and voltage to maintain power levels according to the operational mode (load sharing or baseload).