Announcement
IG GSC and IS GSC-C software upgrade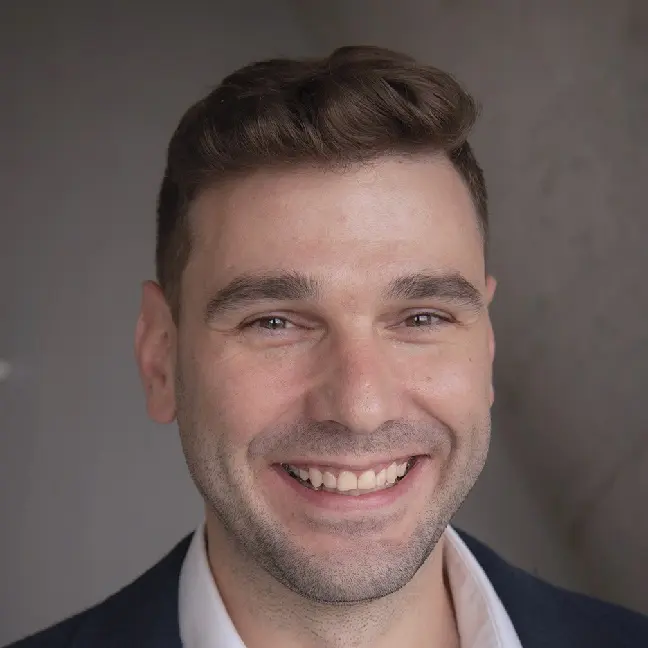 Our Grid Codes-supporting genset controllers InteliGen GSC and InteliSys GSC-C have new software available as of this Monday, August 24. Both gensets are fully compliant with all the new grid codes requirements compulsory for Europe (EU 2016/631 Requirements for Generators; German grid codes VDE-AR-N 4110:2018 & VDE-AR-N 4105:2018; UK grid codes G99 and many others) and the United States requirements (IEEE 1547-2018).

New firmware upgrade brings following significant grid codes features improvement:
New alarms to avoid non-functional settings for grid codes functionsSupport of grid codes features in MINT application together with mains controller InteliMains NT BaseBoxPossibility to ENABLE/DISABLE selected grid codes featuresNew Grid Codes screens for the InteliVision displaysAnd many more…
And completely new features:
Setpoints VectorShift and RoCoF protection were added to the MINT application
New LBI: Force Sync – enables manually to initiate synchronisation
Full Tier 4 Final and Stage V after-treatment support
Support of hybrid installations with the InteliSys Hybrid controller, including Dynamic spinning reserves functionality
A droop regulation of kW/kVAr possibility
Support of the engine start from the external controller
GeCon applicationAnd many more…
For the full list of new functions, updates and software download, please go to the Product Pages of IG GSC, IG GSC-C and IS GSC-C controllers.

If you like to take a deeper dive into Grid Codes, there are still online webinars available on our website:
Grid Codes 1: New Grid Codes Requirements,
Grid Codes 2: Grid Codes in ComAp Controllers,
Grid Codes 3: Dynamic Network Support and Synchronisation,
Grid Codes 4: Reactive Power Regulation Modes,
Grid Codes 5: Active Power Regulation Modes