Announcement
InteliGen 1000, the go-to controller for now and into the future, is now available to order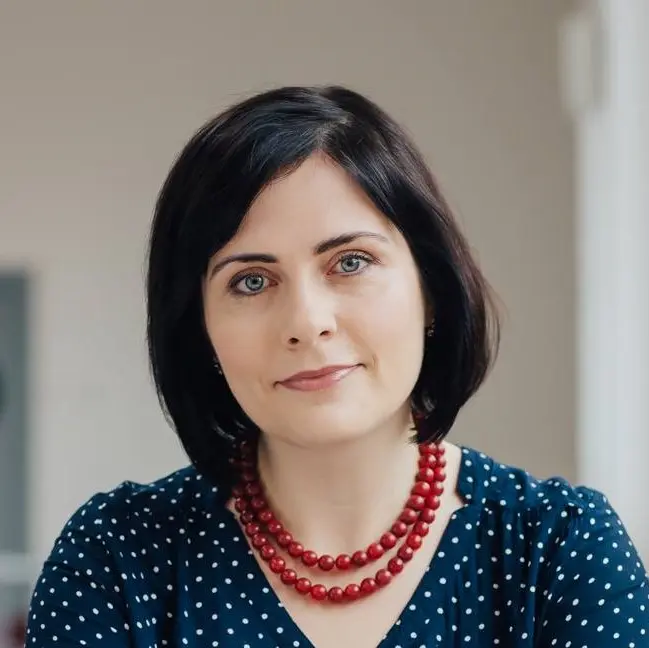 We are pleased to announce that InteliGen 1000, our most advanced controller for complex applications, is now available to order.
This high-end paralleling gen-set controller caters to the current and future demands of grid connections, virtual power plants, demand response, or spot price dispatch.
What are the main benefits that make this controller a flagship of ComAp´s controller portfolio?

Powerful hardware
InteliGen 1000 is around 20 times more powerful than its predecessor - InteliGen NTC BaseBox - and is able to handle both critical and non-critical tasks at the same time.
Communication possibilities
The controller can communicate with a large number of connected remote devices as well as up to 64 controllers at one site.
Flexibility
InteliGen 1000 combines pre-programmed functions for gen-set control and an internal PLC interpreter that our customers can use to meet their individual project requirements. Users can benefit from the higher number of available PLC blocks, allowing them to build more demanding logic for their projects.
Increased Cyber Security Measures
The InteliGen 1000 brings to the power generation industry best practices from the information technology world. These include introducing a unique cyphering system for each connection session with the controller, extra authentication for users connecting from the outside, ComAp signed firmware, individual user account logins, data logging, and many others.
Along with InteliGen 1000, InteliMains 1010 our new supervision controller and InteliVision 10Touch the new 10-inch colour display are also now available for order.