Announcement
InteliGen 500 G2 – The new generation of advanced paralleling gen-set controller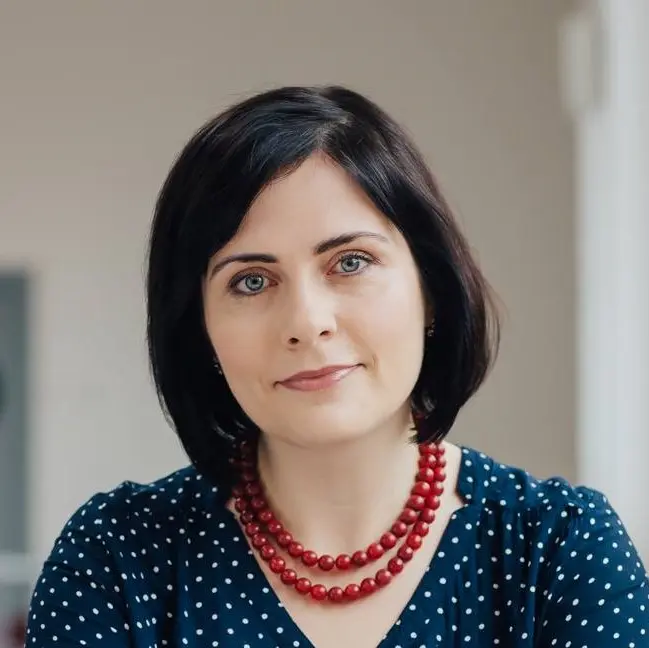 ComAp announces the new generation of our InteliGen 500 controller for advanced paralleling applications - InteliGen 500 G2. This new generation brings its predecessor's established features but also adds greater cyber security, improved communication possibilities, and more flexibility.

Moreover, the new generation of InteliGen 500 is also designed to fully replace the older "all-in-one" InteliGen NT and InteliGen NTC controllers, which means a significant broadening of the InteliGen 500 G2 capabilities. For doing so, the Extended Features Software Key is needed to be added into InteliGen 500 G2.

Key Extended Features Benefits
Shared Signals: less wiring and more Binary inputs and outputs are available thanks to Shared Signals. With them, users can send any signal via a CAN line.
More PLC Blocks: more flexibility is brought by more PLC blocks that give customers the freedom to build their own logic within a site.

The Core InteliGen 500 G2 Features
More flexibility and efficiency in the application design are ensured by user-defined protections and setpoints in combination with an intuitive and easy-to-use PLC interpreter.

We've also enhanced cyber security features to make applications safer from outside attacks. It is ensured by ciphered communication with controllers, protection against brute force attacks and better user management for up to 10 individual users.

With upgraded AirGate 2.0, this controller presents faster and more reliable remote communication thanks to multiple servers around the world.

We have also added Multi ECU support that enables communication and data gathering of up to 8 different ECUs within one site.

InteliGen 500 G2 is also ready to adhere to all Stage V and Tier4Final requirements by default.

For more information, please go to the InteliGen 500 G2 product page.