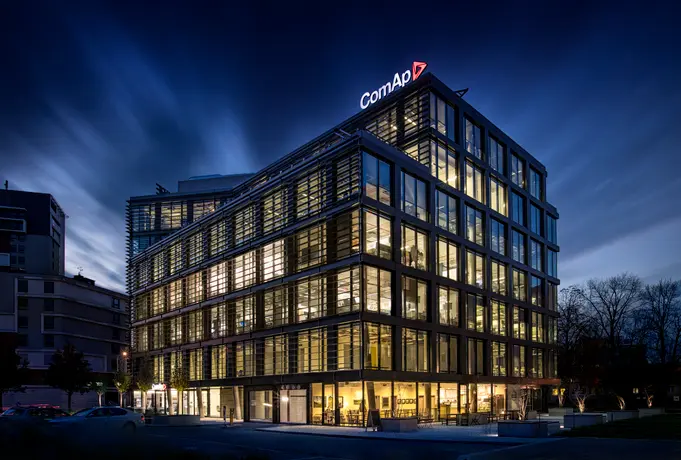 Life At ComAp
Jitka Smith: COVID reassured us that we are one global team
When COVID-19 numbers started to raise day by day last spring, Jitka Smith, ComAp´s Chief People Officer and the executive team member, became the main coordinator of the COVID agenda within ComAp and has ensured that everyone has all the information needed to stay safe and without any trace of panic. How is ComAp dealing with COVID-19 as a global company? What uncertainties do we have to overcome? Read more in this interview with Jitka.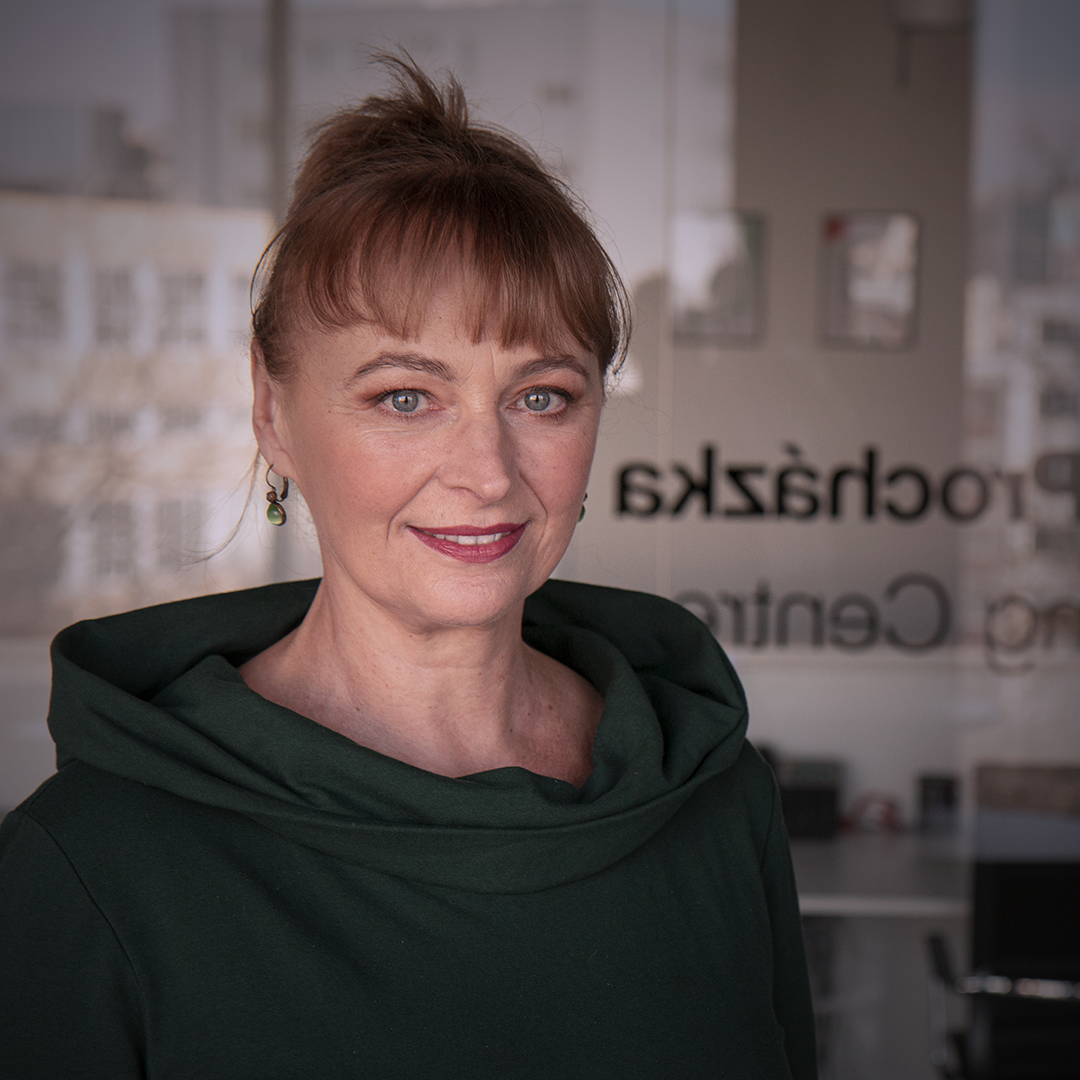 Jitka, what are the biggest challenges we have been facing since COVID-19 appeared?
Uncertainty stepped in when COVID-19 appeared and the length of it has been bringing challenges every day. It has been and still is a common challenge for everyone in the world. It brings uncertainty impacting our people – are they healthy, sufficiently protected, are they feeling ok, is home office engaging enough? And it also brings uncertainty impacting our business – are our business partners strong enough to sustain our common business? Will the global economy hold together long enough? ComAp has so many strong and long-term relationships with customers and distributors that a personal worry about their wellbeing has been a key consideration.

What measures had to be taken in terms of our staff?
The good news for ComAp was that we proved to be prepared for such an existential event! We were prepared because of our unique culture – we tightened up our already existing strong connections, teamwork, knowledge and experience shared globally.We created a COVID team that connected people, initiated actions and monitored impacts. Our people were hands-on, flexible, and innovative in addressing challenges while feeling compassionate about each other.Our motto "We protect each other and our business" proved to be the perfect summary of the behavior throughout the organisation. ComAp pretty much immediately implemented a home office combined with a smart system that protected critical positions that cannot work from home. We have set up shifts in the warehouse, limited the number of people in the offices, introduced internal rules for quarantine and monitoring and support network for colleagues that came in contact with or underwent COVID. We have been so happy that the numbers of infected employees at ComAp are still very low globally.

And how did we manage to retain the business relations?
Our global IT infrastructure enabled our people to work from home immediately so they could communicate with our business partners without any interruption. We turned many of our services or processes online - from online training to online hiring and adaptation of newcomers. Of course, we were managing and planning together with our suppliers to be ahead of the game, should the global limitations impact our deliveries. We communicated and planned with our customers to prevent unnecessary interruptions in the day to day business.Although the COVID wave is still moving through the world and we need to keep adjusting, we are looking into the future and opportunities that the post-covid world may bring.
As a global company, the covid situation varies from region to region. How do we tackle these differences to make the business running?
ComAp is located in 13 countries and 5 continents so juggling time zones and lockdowns has been definitely a challenge but also a very reassuring experience that we are one team, one global community. Our business in China was the first to be hit by COVID-19 and our Shanghai team contributed with their knowledge to help the entire organisation to prepare. Especially this experience supported our team in Italy to promptly react to the fast-developing crises.
Our strategy of local presence via our subsidiaries and distributors and other local partners demonstrated its merit again. ComAp remained close to customers, was able to deliver local services and even managed local installations and commissioning where limitations permitted on-site work.
Global ComAp has managed 2020 well and is ready to enter 2021 with optimism. But yes, as our CEO Peter Sandin always says: "Although we adapted and are doing a good job, we all missed the small chats in the hallways or over the coffee machine, we miss our colleagues, lunch discussions, little BBQs…" We hope that the new normal will let us connect with our global team and partners in person again.