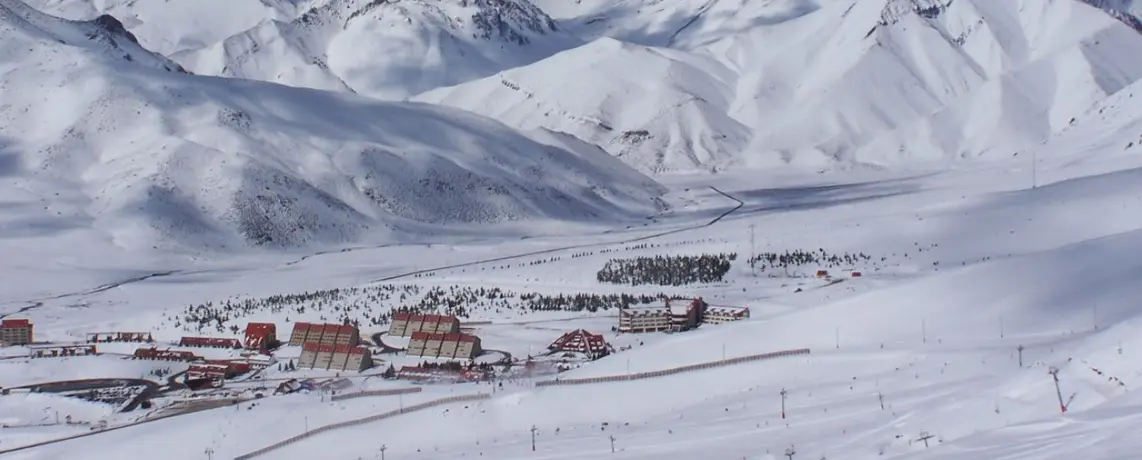 Case Study
Las Leñas Ski Centre Power Plant
Las Leñas is one of the largest Andean ski resorts in Argentina, located in the western part of Mendoza Province, together with Cerro Catedral in San Carlos de Bariloche, Rio Negro province.
Servintel International (ComAp distributor in Argentina) in cooperation with Powgen Diesel and Scania Argentina developed and executed the power electrical plant extension and added 8 gensets off 550 KVA with Scania engines; working in parallel with the 4 existing gensets of 512 KVA, with CAT engines.
The application is equipped by 12 InteliGen NT with respective extension modules. Today 12 gensets are working in parallel.