Announcement
Multifactor Authentication Login for WebSupervisor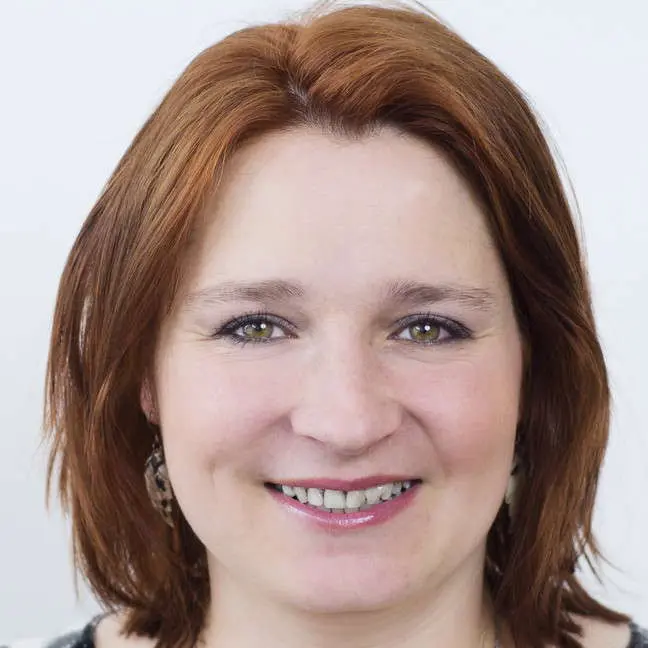 ComAp is leading the way in implementing innovations and security into our products and services. Security is our highest priority in our cloud-based system WebSupervisor - for monitoring and management of ComAp and 3rd party devices and data analysis. Therefore, Multifactor Authentication (MFA) was the next step forward that brings WebSupervisor user account security to another level.

Main Benefits of MFA
MFA requires that users identify themselves with more steps than their username and password (which are vulnerable to brute force attacks and can be stolen by third parties). Signing in with MFA in the form of a push notification with a code or by scanning a QR code increases the security the assurance that your account that will remain safe from cybercriminals.

MFA and ComAp Cloud Identity
Multifactor Authentication is part of the new ComAp Identity Management service that will, in the future, provide single admission to other ComAp´s online services and applications. WebSupervisor is the first service connected to the ComAp Cloud Identity portal and the MFA login is enabled when registering into the ComAp Cloud Identity Portal.

ComAp Cloud Identity and API
If you plan to register at Comap Cloud Identity and you use your WebSupervisor account for API data gathering, it is necessary to make changes in your code. Please contact us for more information.
If you use a sub-account for data gathering via API, a pairing of your main account with ComAp Cloud Identity will not affect the sub-user accounts legacy login.

MFA and Legacy Login
MFA is voluntary for all current WebSupervisor users until the end of September 2022. Until this time, the legacy login into WebSupervisor remains active, but without the benefit of MFA.
Users who want to log in with a secured MFA have to create a ComAp Cloud Identity account and associate it with an existing WebSupervisor account/accounts. Legacy login will be then disabled for all associated accounts with that ComAp identity, and a user will be able to log in only by using ComAp MFA.

To increase the security of the whole account, the account owner can force all sub-users to create ComAp Cloud Identity and log in with MFA.

MFA login is available for WebSupervisor Lite and WebSupervisor Pro users.

ComAp Cloud Identity will be mandatory for all new registered WebSupervisor accounts.

For more information, please visit the WebSupervisor portal.