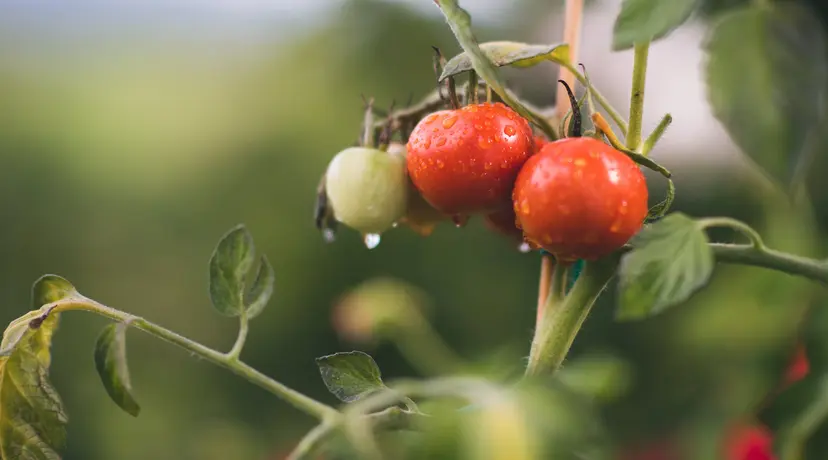 Case Study
Power System for a Tomato Farm
One of the largest tomato growers in the southern hemisphere - D'Vine Ripe, comissioned Power and Drive Solutions to design, supply and install a power control system that provided failsafe management for five onsite generators used to supplement mains power and provide back-up in the event of grid failure.
The facility located near Adelaide in Australia grows in excess of 10 million kilos of vine-ripened tomatoes each year in a huge 17 hectare area under glass. It is estimated that power failure to the pad and fan climate control technology and irrigation pumps, even on a moderately hot day (32ºC), would result in significant loss of produce.
Power and Drive Solutions provided a turnkey solution building the entire power house which included the supply of the five generators, main switchboard, ComAp control software and hardware all the necessary electrical installation, comissioning, testing and supporting the power operation onsite.
The generators operate in parallel to the mains utility supply of 400 kW delivering additional power through a combination of three diesel generators comprising two 1020KW CAT 3512 and one 400KW Cummins QSQ15 package. These are complemented by two CAT 3508 gas power generating providing 480KW – all of which were managed via a central control room
The whole power application is monitored continuously to ensure no interruption to the combined supply using 3G modem linked to InteliMonitor and WebSupervisor software, which provides online monitoring of the controller and direct access to all measured values and history records. The fully integrated software is designed to monitor multiple power applications, automatically generate reports and provide immediate access on any web enabled device such as a PC/netbook or smartphone with both email and sms notification of alarms.
The control package features 5x InteliSys NT, 1x InteliMains NT, 6x InteliVision 8 colour displays in main control panels, with 5x IS-Displays located on each engine for local control. The system also features 5x MainsPro, the mains decoupling relay that provides statutory protection when working in parallel to the mains. The new model incorporates true RMS measurement for increased accuracy, combines vector shift and rate of change of frequency (ROCOF) protections in one unit and records last trip information about failure events.