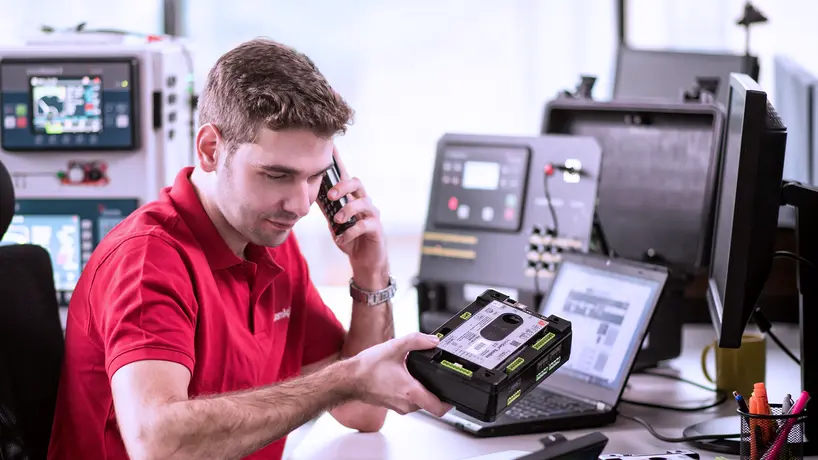 Announcement
Technical Support Also Available On WhatsApp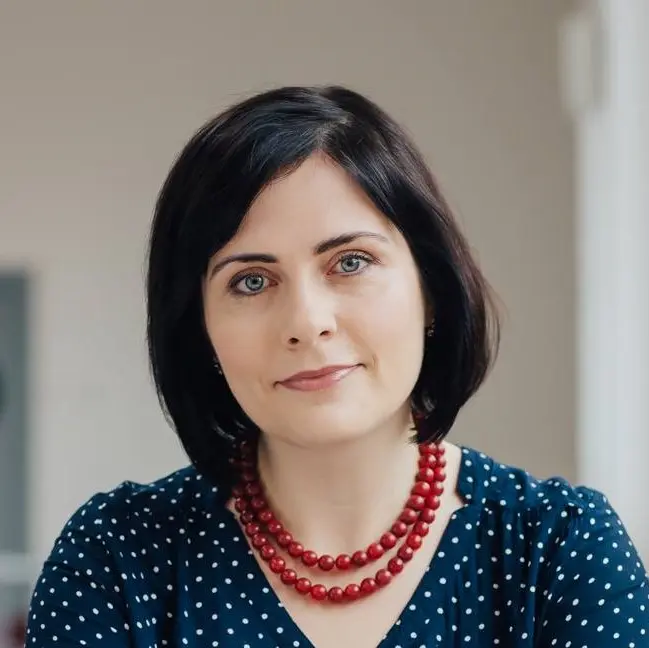 With every step being closer to our customers. That´s one of ComAp´s attitudes which is newly fulfilled with Technical Support availability on WhatsApp in Australia, Singapore, India and Latin America (except for Argentina, Brazil, Chile and Uruguay, which is provided by our trusted partner Servintel). Our Technical Support experts will be happy to help via WhatsApp chat, starting today, April 22.

"We are happy to help our customers through another communication channel that is especially popular in the first four regions we are starting with. If we recognise a demand in other parts of the world, it is possible to broaden the WhatsApp support further to other countries," says Frantisek Poupe, Global Technical Support & Services Manager.
The WhatsApp numbers stay the same as normal lines which are still the only channel dedicated to receiving calls.

For more information, please go to our Support section.