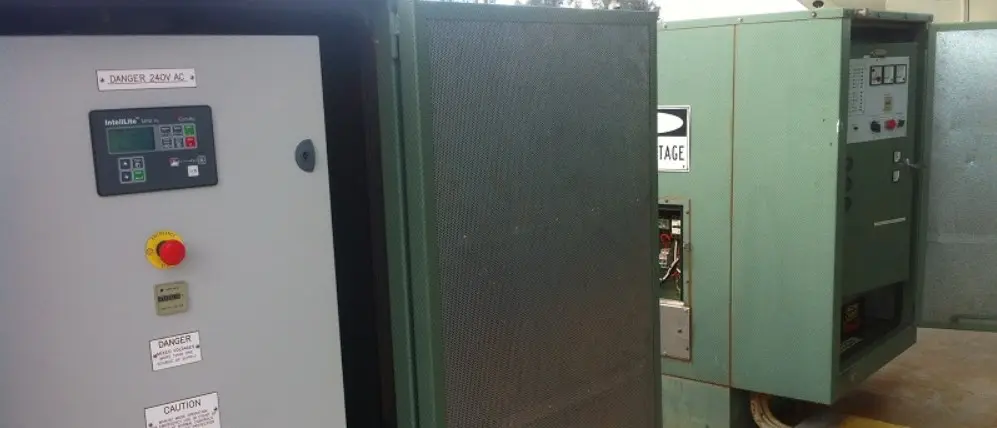 Case Study
Transmitting and receiving stations for marine radio signals
Kordia is one of Australia's largest Telecommunications Systems Integration service delivery organisations. They specialize in designing and building telecommunications systems, including mobile phone relay centres and radio transmission towers throughout Australia. Recently ComAp Australia worked with Kordia to upgrade the transmitting and receiving stations for marine radio signals along the Australian coast.
The entire project consisted of delivering 9 control panels fitted with InteliLite NT AMF 25 (5x) and InteliLite NT MRS 16 (4x). Each controller was equipped with following ComAp accessories:- IL-NT BIO8 and IG-IOM for I/O expansion- IB-Lite for MODBUS TCP communication protocol between controllers and site PC. Our controllers are controlling Yanmar and John Deere engines, with power output between 8kW and 50kW.
The main benefits were controls diagnostics and remote signals (start, stop, fault reset,etc.) options provided by IB-Lite, together with controllers offering genset protections and overall robust control system. The sites are going to be further enhanced with InternetBridge-NT modules to add all the units to WebSupervisor.
End customer: TVNZ Australian Maritime
Main contractor: Kordia Solutions