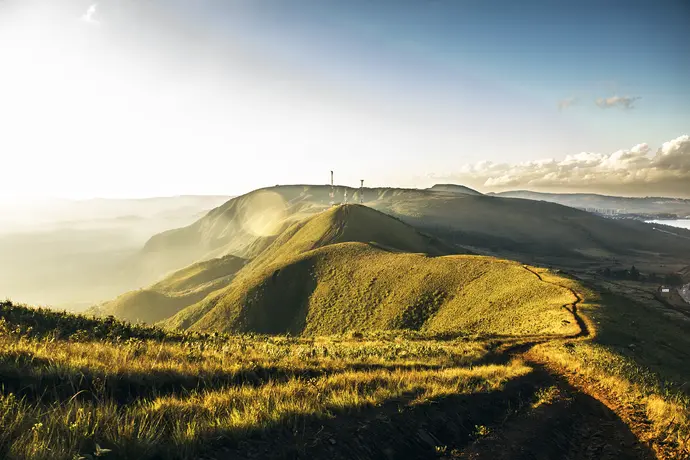 Announcement
WebSupervisor 4.0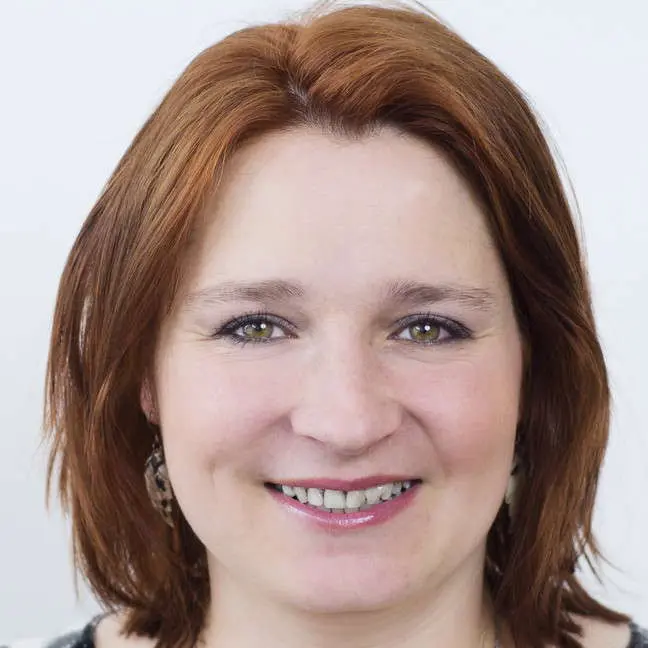 WebSupervisor is cloud-based system designed for monitoring and managing ComAp controllers via the internet. This system offers a number of beneficial features that help optimize revenue for machinery fleets, as each piece of equipment can be individually monitored for all important operation values.

WebSupervisor gives you an overview of all your asset's status, location, and other important data and alerts - all on one screen. Detailed data-logging, historical trends, and asset management is all easily accessible. From your PC, tablet or mobile phone you can instantly reach the most important and relevant data. The responsive design ensures easy to use operation on any screen size.

List and map of assets and alerts on one screen
Dashboard with fleet statistics
Advanced graphs and trends
API interface for easy connection to your SW solution
Customizable look with your logo and URL
Automatic monthly reports
Single machine or group control
Quick connection to PC tools
Automatic download of history records from controller
Option to run in public or private cloud

The flexible system provides a high level of security, with the central administrator able to determine users' access rights for specific equipment within the fleet as well as appropriate information. In addition, alarm generated e-mails can be created and sent to specific users to give fast and efficient notification to improve decision making or react to additional revenue generating opportunities.

WebSupervisor offers equipment owners a number of powerful reporting tools allowing monthly summaries of availability and revenue creation ensuring that maintenance scheduling and asset utilization can be maximized for individual equipment and the whole fleet. The information generated from each controller can be archived on the central server for future analysis and trend evaluation.

Along with the all features of the standard version, ComAp is now offering another three levels of WebSupervisor, which will allow our customers to choose the level of monitoring that best suits their particular fleet management requirements.

Only need to monitor a couple of gen-sets? Use the standard version of WebSupervisor. Want to run WebSupervisor on your own server with all the benefits that setup gives you? Select WebSupervisor Pro Dedicated.

Instead of a one-size-fits-all solution, ComAp now offers you the opportunity to have the monitoring system that is the best solution for your particular business, whether it be cloud-based, or customised, and on your own server equipment. Contact us for WebSupervisor options and pricing information.

For more information please visit the WebSupervisor portal.