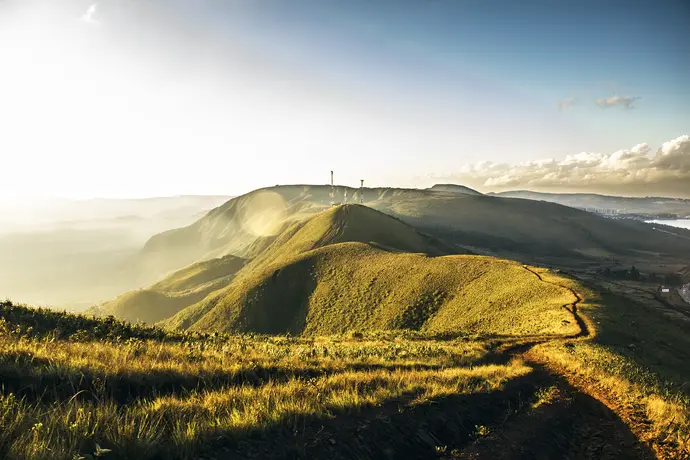 Announcement
WebSupervisor Comes Up with New Features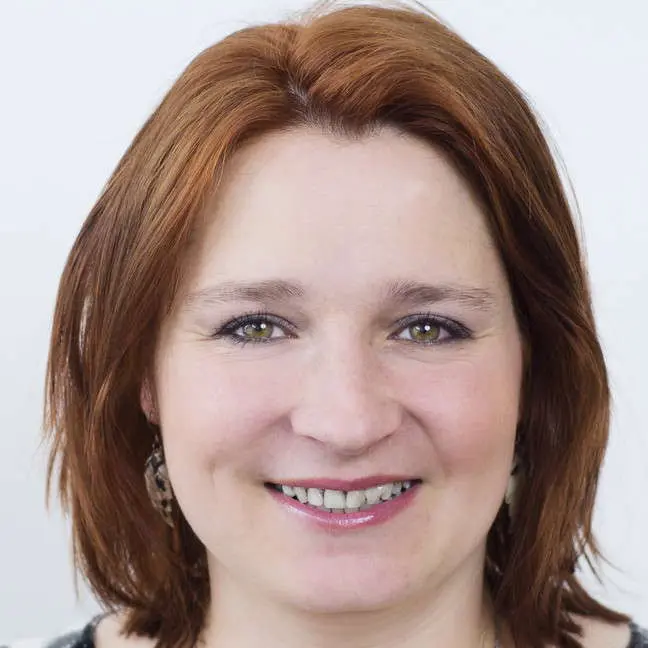 WebSupervisor, our cloud-based application for monitoring, data analysis and management of ComAp and 3rd party devices, has recently been updated with new features for the Pro version that will further help our customers with smart management and monitoring of their devices:

Report management
You can now create a different report template for each controller, and several templates can also be associated with a single controller. This feature is useful for customers with units from the same controller family that they use for different applications. The single report template is no longer applied to the whole family of controllers. So, for example, if you're using several InteliLite controllers on different gen-sets for different applications, you can now use a different report for each InteliLite controller.So now your reporting can be much more customised, so you can make reports for individual controllers, or entire groups, in a way that best suits your reporting needs.
Event trigger
With the Event Trigger, you can define your own events that will be reported to you via email, or directly as a push notification within the WebSupervisor App. So if you want to be alerted when your fuel level falls below a certain amount, you can be emailed or send a notification on your phone.

Setpoint setting
This feature allows you to change setpoints directly in WebSupervisor, without a need for any additional PC tools and therefore saving a communication slot on your controller for other purposes.

A unit detail screen can be now switched to the Dark Skin in the Screen Editor.

The new WSV mobile app has been released and you can already download it from your mobile app store.
For more information and sign-up, please go to the WebSupervisor portal.