Consultation and Additional Services
from the makers of smart control products
What we can help you with
Projects and complete solutions are delivered (as a whole) based on the mutually agreed scope of the project. In case there is additional work, it is either specified in the project conditions or invoiced as an additional service. The possibility to deliver projects and complete solutions depends on the capabilities and strategy of the local ComAp office.
We're happy to work with you directly! As part of our extended on-site support services, we offer:
Consultation, startup and commissioning
Installation of ComAp components
Site review / inspection
Revisions and Witness testing
Retrofit and upgrades of gen-sets and switchgear
On-site training
Travelling to customer site
There are numerous situations where an on-site visit is neither necessary nor desired. We're happy to help you from our offices with tasks such as:
Custom Configuration Design per customer specification
Archives/Configurations
Screens
SCADA
PLC
Archives
Testing
Drawings
Project design
Manuals
Sequence of Operations
Consultation/Specification drafting for specific projects (beyond common recommendations)
You might have specific needs that you'd like us to consult on or something you'd like to get assistance with. Let us know your needs, we would be happy to help.
Here are a few examples of the additional bespoke services we offer:
Pre-programmed controller sales
Custom panels builds and or switchgear
Paid repairs (part of Supply Chain)
Experts for consultation
Product support for imported controllers
Special Service Level Agreements (Service contracts, on-call service, etc.)
WebSupervisor
Customization (new data visibility, template modification, etc.)
Special configuration
Development of add-ons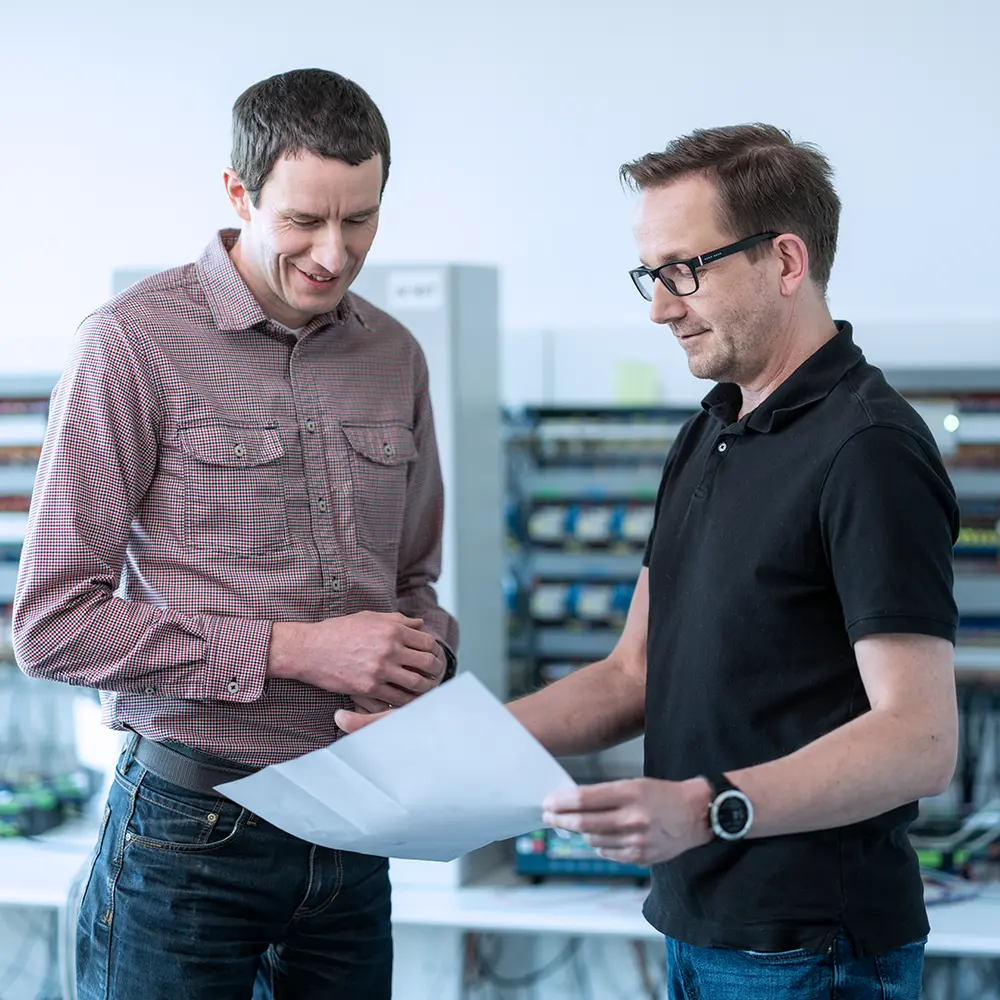 Ideas on how to leverage ComAp Cloud?
One of our experts will conact you to discuss what solution we can offer to you.