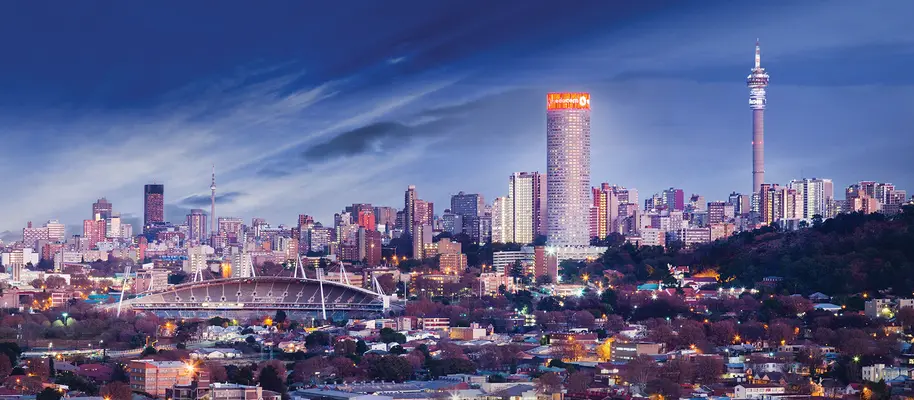 Hybrid Microgrid Controllers Hands-on Training
Face-to-face course
Microgrid Controllers Hands-on Training
Location:
Birchwood Hotel & OR Tambo Conference Centre
Training fee:
1950 ZAR per person, excluding VAT
Capacity:
20 participants

Transitioning to more sustainable energy sources is on top of the power generation and energy management agenda. Our specialised training program is designed to help you get a comprehensive understanding of hybrid microgrids and ComAp´s advanced control systems that can help simplify their operation, control and monitoring. During this session, the participants will immerse themselves in the latest technologies and best practices in energy networks, gaining hands-on experience in configuring, monitoring, and controlling hybrid microgrids.
DAY 1
09:00 - 12:00
Application & HW overview
Introduction of ComAp´s technical support and website, general overview of hybrid installations and applications. Description of hybrid controllers highlighting the main functions that differ from generator set controllers.
12:00 - 12:45
Lunch break
12:45 - 16:00
Configuration tool - IC
Introduction of InteliConfig configuration tool with a focus on InteliNeo configuration specifics.
DAY 2
09:00 - 12:15
PLC functions - integrated PLC
Familiarization with the PLC editor and its possibilities usable for the InteliNeo Controller.
12:15 - 13:00
Lunch break
13:00 - 16:30
Communication - Modbus TCP
Different types of connecting interfaces available on InteliNeo platform, redundancy features, Firewall. Description of Modbus Client/Server, hands-on configuration of Modbus Registers and preconfigured Modbus Devices.