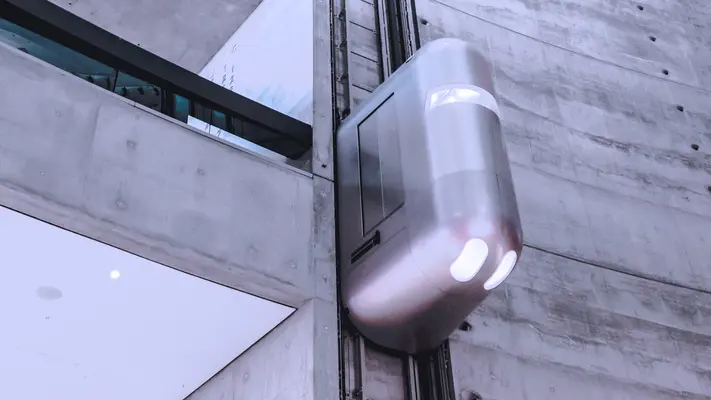 Governance
We're a strong, people-based company that's firm in its values and has a clear vision for the future
Meet our Board of Directors
Founded in 1991 by three friends, ComAp is an established leader in smart energy control solutions. To ensure a long and successful future for the company, ComAp is managed in a transparent way by our Board of Directors.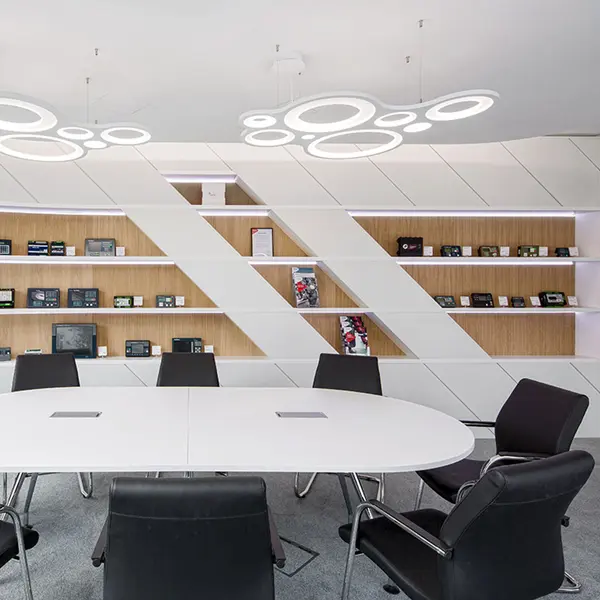 Our vision is to be the global leader in smart energy control solutions that drive the world's transition to environmental sustainability.
Our values
Being firmly grounded in our core values has been the key to our successful working for the past 30 years. No matter how the world changes, these values are the key ingredients to maintaining stability and reaching our ambitious goals on the long-term.
Great people
are at the heart of everything we do
Flexibility
allowing us to cater to a wide array of evolving customer needs
Supportiveness
going the extra mile to help our customers achieve their business goals
Openness
allowing honest and direct communication to shape our vision
Sustainability
making sure our activities have a positive impact on the world
Whistleblowing and anti-corruption
Every ComAp employee is educated about our strict Ethical Code And Confidentiality Guidelines, which shields against conflicts of interest and enforces fair business practices. It also serves to protect the confidential information of ComAp, its partners, and its customers.
To make sure ComAp stays true to its values and commitments, we:
Collect feedback from all employees via an anonymous annual survey
Follow a clear whistleblowing policy to provide a safe space for anyone who wants to raise any concerns


Minerals from conflict-free areas
ComAp does not directly source or process conflict minerals such as tin, tantalum, tungsten, or gold. In addition, we regularly check with our suppliers to verify that these minerals are not being sourced from conflict areas.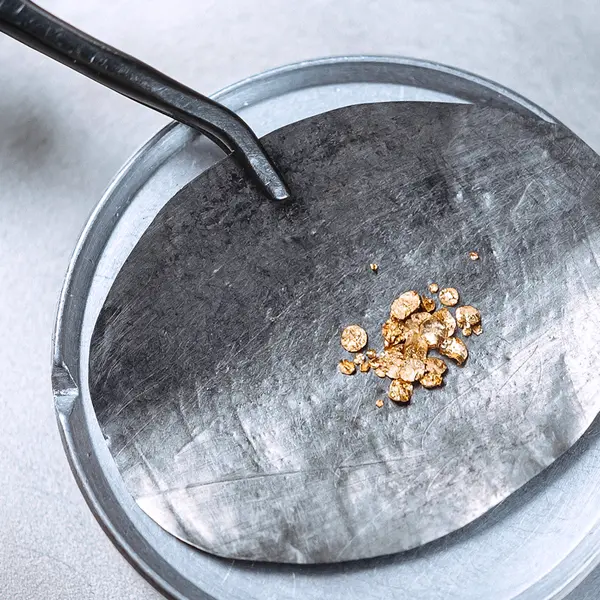 Advocacy for good with our partners and working groups
Leading by example is in our DNA. Our founders and Executive members are actively involved on a voluntary basis in Red Button and other associations to inspire youth to become tomorrow's leaders.
As a company, we are a proud member of the Association of Social Responsibility, which is based in the Czech Republic. We want to learn from and get inspired by others in the energy sector, as well as share our knowledge and experience.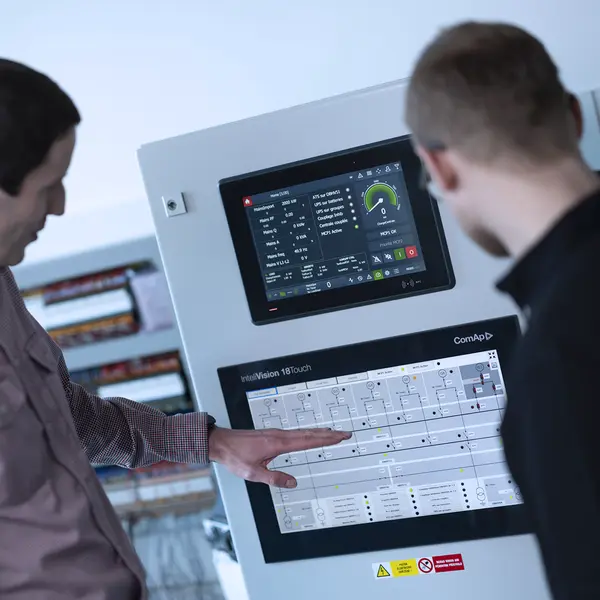 We have a long-term vision for many years ahead and to prepare for the future we:
Work on innovative research and solutions development, with one of the largest R&D teams in the industry
Focus on sustainability, introducing groundbreaking green solutions
Invest in young talent, offering programs for both high school and university students, including workshops, praxis, and Trainee programs
Empower our employees to continuously learn and grow, offering talent management programs, professional training, workshops, coaching, mentoring, and more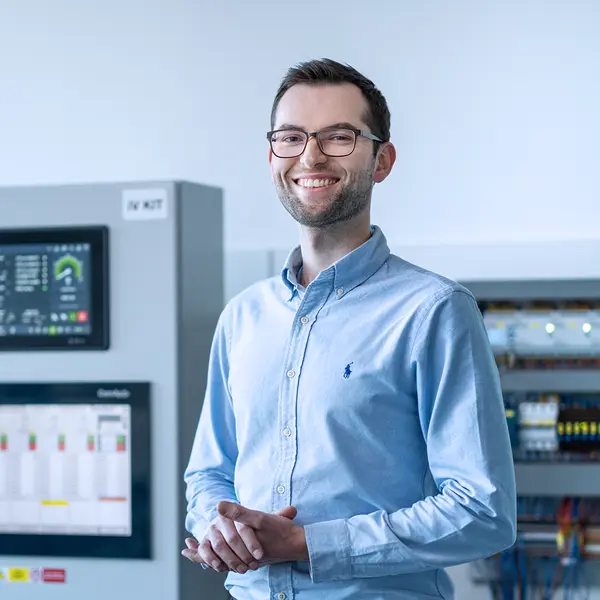 You might be also interested in