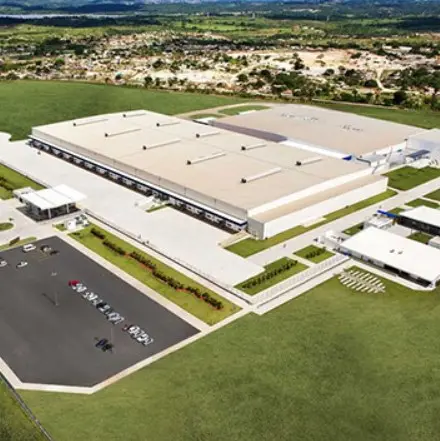 Case Study
Backup Power System for a Kimberly Clark Factory
Kimberly-Clark Corporation is an American multinational personal care corporation that produces mostly paper-based consumer products. Kimberly Clark opened a factory outside of Camacari, in eastern Brazil. The company wanted a backup power system in order to keep their production facilities operating should the mains power become unavailable or unstable.
MegaGen installed two Volvo generators at 500Kva with InteliCompact NT MINT controllers to enable the generators to operate in parallel.
They also installed an InteliATS NT PWR to facilitate the transition between the generators and the mains, should the mains power supply become unstable or fail entirely.