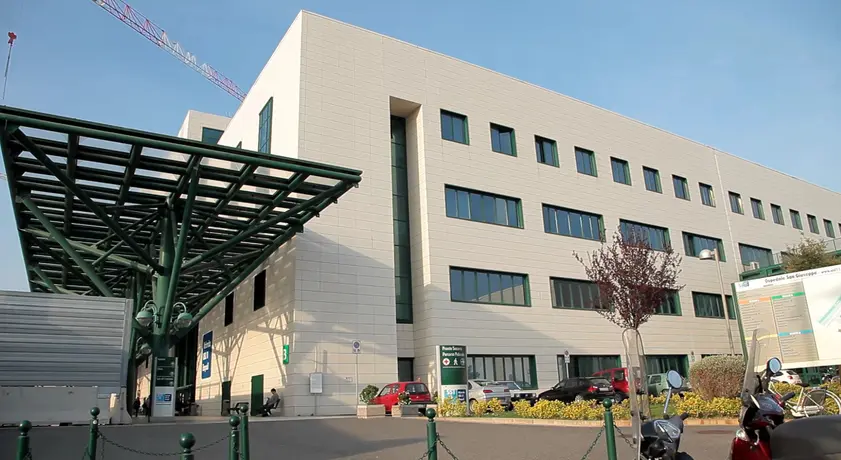 Case Study
CHP System for Empoli hospital
CHP – Combined heat and power, (also known as cogeneration) is one of the most efficient ways of using fossil or renewable fuels. This process of generating electricity also makes use of the heat from the process which can be used for warming buildings, heating water, and many manufacturing processes.
A recent CHP system incorporating ComAp's InteliSys NT controllers and InteliMains NT controllers was installed in the new Empoli Hospital, 30kms outside of Florence, Italy. Project installers INSO used ComAp products to build a complete and customised solution that exactly matches the project requirements.
The installation uses Caterpillar 3512E engines paired with a heat recovery system providing electricity and hot water for the entire hospital complex. The system is capable of producing 2400kw of electricity, as well as hot and chilled water. Together with a photovoltaic plant situated on the roof of the hospital, the CHP system gives the hospital an extremely flexible and efficient energy supply.
InternetBridge-NT, WebSupervisor and secure AirGate technology enables the entire system to be monitored and controlled from anywhere and at anytime through a laptop, tablet or smartphone. Due to the capabilities of ComAp controllers, the hospital now has all its power systems conveniently controlled and monitored from a single location.
ComAp Italy provided the entire control system including InteliSys NTC BaseBox software, the development of SCADA pages and support for commissioning.
The InteliSys NTC BaseBox controller with its advanced remote communication capabilities were chosen as the primary control module. The colour displays InteliVision 8 and InteliVision 17Touch make it simple to monitor the controllers and manage the CHP system.