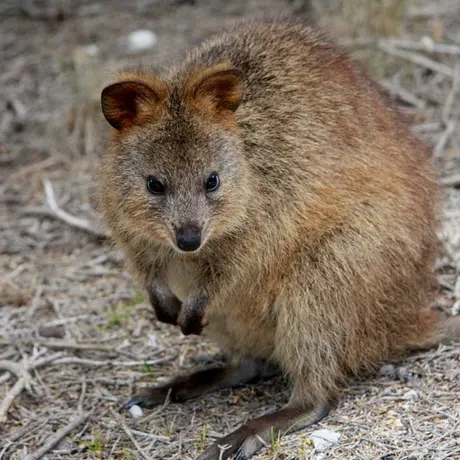 Case Study
Hybrid Energy Management for Rottnest Island
A popular tourist destination in Western Australia; Rottnest Island has recently seen the initiation of a large scale hybrid project, due for completion in March 2017. The project combines renewable energy and smart controls to reduce the amount of diesel fuel required to produce clean drinking water and generate power for the remote island. The project was led by Hydro Tasmania for client Rottnest Island Authority (RIA) and funded by the Australian Renewable Energy Agency (ARENA).
In this high-profile project, Hydro Tasmania commissioned ComAp Pty Ltd to upgrade the existing diesel power station at Rottnest Island to enable it to seamlessly integrate with Hydro Tasmania's hybrid power system controller. This was to allow for wind turbines, photovoltaic and water storage integration.
ComAp engineered a solution to transition the existing diesel engines and 11kV feeders to a new unit control platform, enabling real-time communication and control via its diesel station controller. Hydro Tasmania's hybrid power system controller interfaces directly with the ComAp system and manages the wind, solar, water storage facility and desalination plant and combination with its dynamically controlled resistor to manage excess spill energy.
This project will provide several benefits for Rottnest Island by enabling the power station to integrate with wind, solar and demand-side management of the desalination plant in a bid to have cleaner energy.
With the addition of fully automated black start capabilities and the optimisation to enhance the wind and renewable energy penetration, the power station is expected to reduce diesel fuel usage for power generation by 45%, as well as significantly reduce operational costs and diesel fuel emissions.