Announcement
InteliBot Wins Microsoft Awards 2019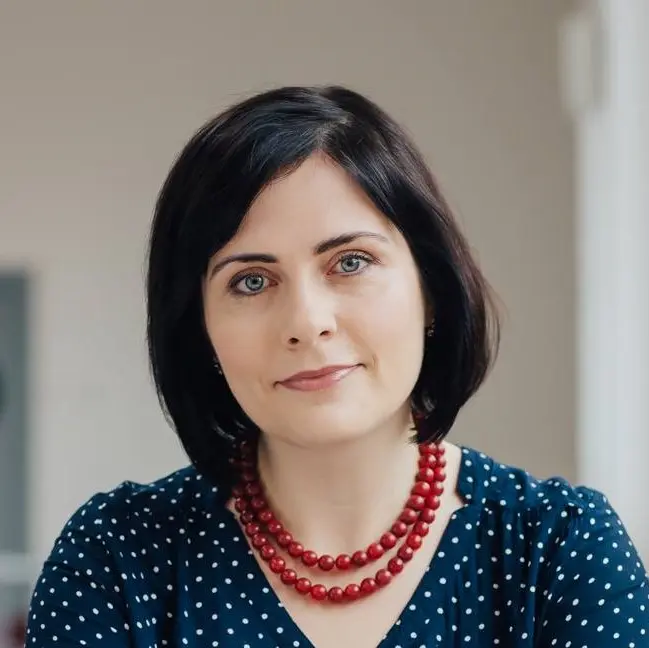 Our InteliBot, a website chat-bot with highly developed intelligence, won the Microsoft Awards 2019 for the Slovak Republic in the Artificial Intelligence Category. InteliBot was rated as the best solution out of 4 shortlisted projects. The 21st year of Microsoft Awards accepted 179 nominations in 11 categories, from which 19 winning solutions were chosen. Our artificial technical support member was developed by Xolution together with our technical support and website specialists.

InteliBot was created with the idea to make user' s digital experience at our website smoother, and on the other hand to relieve the technical support team with the most common customer queries and problems users may encounter 24/7. It searches the right answer in the online manuals and other documents and can greatly help if a user forgets their password for a controller or online account - InteliBot will change it or generate a new one for them.

Microsoft Awards are aimed for companies registered in Microsoft Partner Network that develop solutions and applications on the Microsoft platform using new technologies, to support their digital transformation.