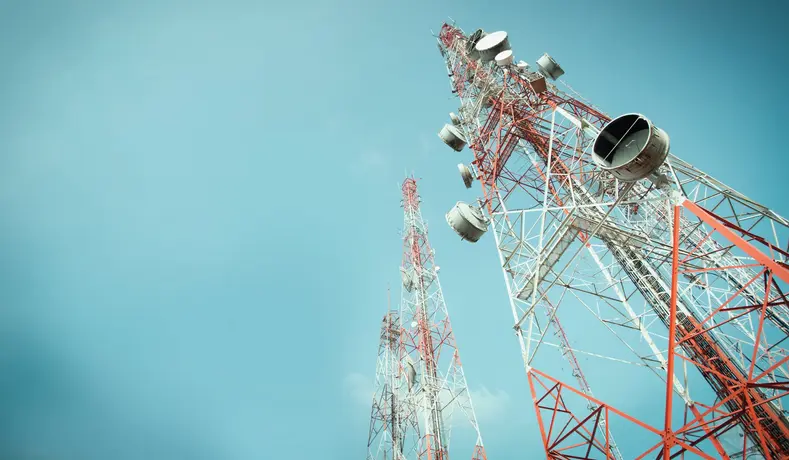 Case Study
Remote Monitoring of Gen-sets in IPKO Telecommunications
IPKO Telecommunications LLC is recognized as one of the fastest growing telecommunications companies in Europe. Established in 1999, IPKO has grown from being the first Kosovo-wide Internet provider to becoming a modern enterprise offering full range of integrated services as well as content, in mobile communications, fixed telephony, digital cable television, Internet services as well as media.
In each segment - mobile, fixed lines, and internet, IPKO has the latest technology in Kosovo. IPKO managed to cover with the network more than 99.7 percent of the country's population. All BTS over the country have power backup through batteries and gen-sets which operate in standby mode.
During 2012 IPKO started the project in order to control and reduce the costs where all the gen-sets are using InteliLite NT AMF 25 controllers. These gen-sets are monitored using ComAp's WebSupervisor. InteliLite NT AMF fulfils all the requirements gen-sets protection and full remote control.
The benefits from using InteliLite NT AMF 25 and their online remote controlling are plenty, it indicates in decreasing the costs, decreasing the visits on site, fuel costs control and gen-sets durability.