InteliSys
InteliSys is a family of premium controllers, designed to control both diesel and gas gen-sets in stand-by and parallel applications. These controllers are an excellent choice for demanding applications, ranging from power production in datacentres, banks and hospitals, across the Marine sector, hybrid microgrids and up to cogeneration sites.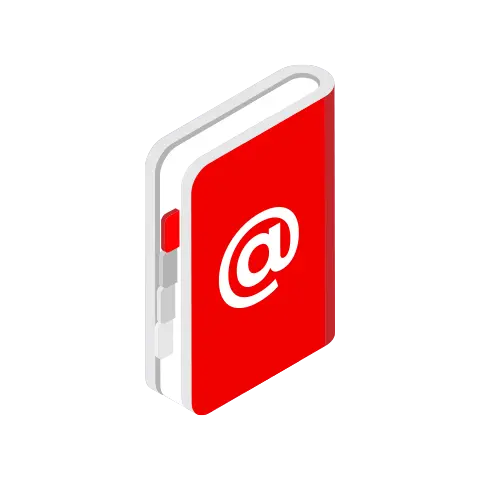 Contact your local ComAp representative
Didn't find what you were looking for? Contact us, we'll be happy to answer any questions you may have and help you with your business needs.