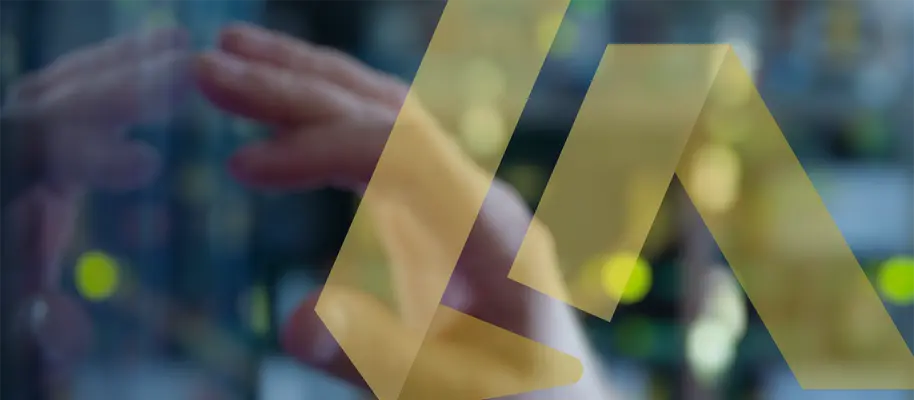 ComAp Academy
Unique opportunity to enrich your knowledge of the latest developments in power generation and hybrid microgrids systems, with an emphasis on energy transition in southern Africa.
Venue: Fairview Hotel, Nairobi, Kenya
Capacity: 45
Segments: Power Generation, Hybrid Microgrids

Unique opportunity to learn about the most recent technologies in power generation and hybridmicrogrids utilized in the energy industry, allowing you to advance among those who are riding the trend toward greater sustainability.
ComAp Control company overview and smart power generation control products/solutions.
Hybrid MicroGrid control systems market trends and technical/commercial insights.
Hybrid MicroGrid site experiences & control philosophies
Networking Cocktail
The Academy sessions will be led by a team of regional experts from the ComAp in Nairobi, who will ensure that you receive the most up-to-date and relevant information based on our experience and expertise in the field of smart power generation control and efficient energy management.
During the lectures and discussions, you can expect to:
Gain insights into the latest technologies and explore their benefits from a commercial and technical standpoint.
Learn about real-life implementations through our experiences with customers.
Dive deeper into our latest solutions (InteliNeo, InteliGen)
Should you have any questions, don't hesitate to contact Erick Ongera, Sales Manager for East Africa, at
erick.ongera@comap-control.com
or on +254 101 46 7575.
The event is free of charge.