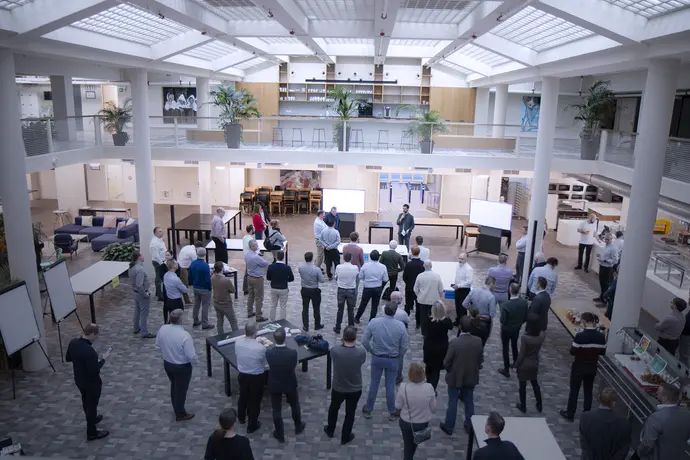 Life At ComAp
Climate Fresk at ComAp: Building a stronger company culture around sustainability
The power generation industry is at a tipping point and companies are faced with the urge to reduce greenhouse gas emissions. Transitioning to more renewable energy sources and operating more efficiently are a challenge, but there are solutions to help overcome it.
Education around sustainability is an important action lever. Understanding climate change science helps to empower both individuals and organisations to make more responsible choices. At ComAp, as an energy company, and especially one that is devoted to leading the energy transition, we believe that we need to drive the change starting with ourselves - from our operations to our products and solutions.
In the spirit of continuously educating our employees around sustainability, we recently organised a Climate Fresk event for about 80 of our top managers. The Climate Fresk is a collaborative gamified workshop aiming to provide better understanding of the science behind climate change. It was created in 2015 by Cedric Ringenbach, an engineer and professor who developed this teaching tool to educate his students about the complexities of climate. The Climate Fresk has grown immensely as an association since then: the tool is translated in 45 languages and has reached more than 1 million people worldwide.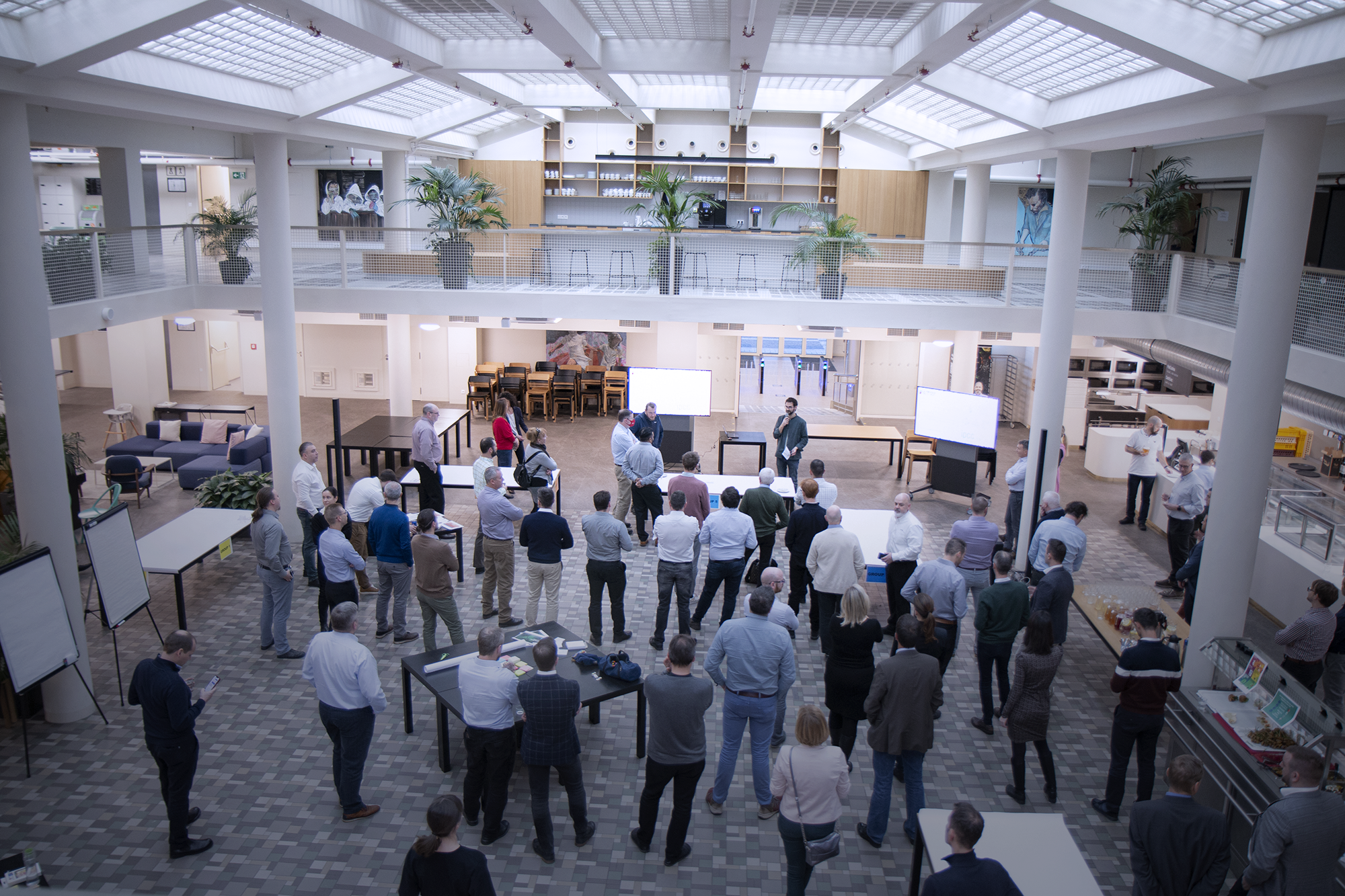 So, what did this workshop look like at ComAp? We had five certified Climate Fresk facilitators for all participants, one of them was our Corporate Social Responsibility (CSR) Manager, Alizee Dubois. The workshop was bilingual, conducted in English and Czech, and the participants were divided in several groups. The first part of the workshop was a creative learning game with 42 cards with information on climate change. The participants needed to review and discuss each card and connect them together based on a cause-and-effect relationship.
"In the beginning with all the cards on the table, one might feel like they are in the middle of a chaos. But as people start to discuss and connect the cards, the whole picture is slowly starting to come together," says Alizee Dubois, CSR Manager at ComAp. "The outcome is a big collage that helps the participants understand the complexity behind climate change and how every action is interlinked and affects the ecosystems."
The second and third part of the workshop were:
Reflection on what the participants learned, sharing thoughts and feelings after seeing that one big picture and receiving additional information around climate change from the facilitators
A brainstorming discussion about concrete actions we can take as ComAp to decrease our carbon footprint as a company and accelerate the energy transition
"We encouraged our top managers to come up with disruptive ideas that can help us deliver on our commitment to be a sustainable company. There were some ideas that can be quickly and easily implemented, and then some more complex ones. But it was a great brainstorming session which has given us something to consider," says Barbora Vajnarova, Marketing and Communication Manager and one of the leaders of the ESG agenda at ComAp.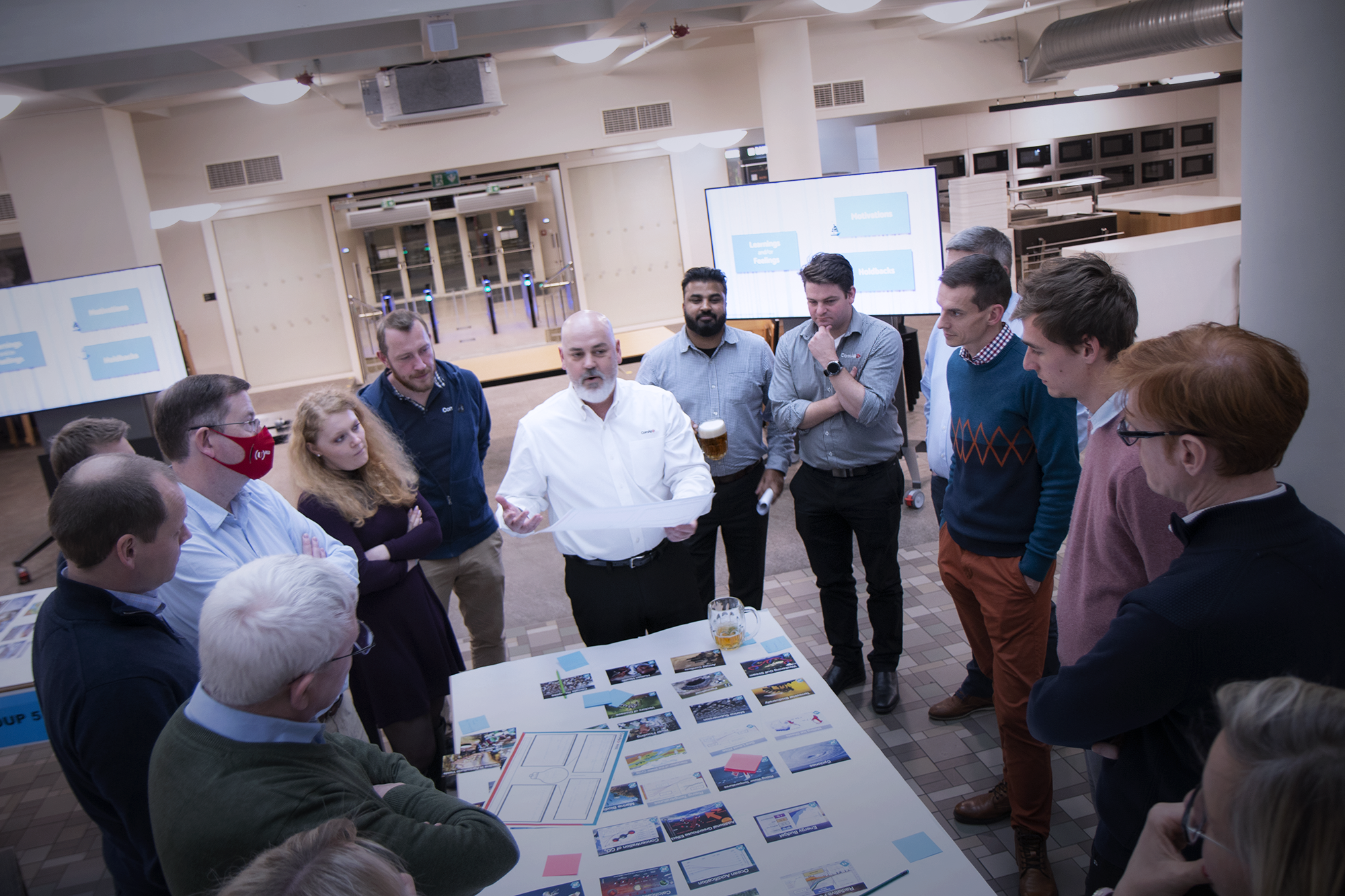 Some of the ideas our managers came up with were around having greener offices and relying more on renewable energy for the daily facility operations. Others were thinking about transportation and travel ideas such as reducing business trips or making our production and supply chain even more sustainable.
"Learning and collaboration are two key values of ComAp's culture. The engagement of the top management is key to successfully implement our ESG strategy. We want to empower our people and inspire them to act on our sustainability journey," added Alizee.
What is next?
The conversation around operating more sustainably is one that is ongoing in ComAp and we are hopeful that the learnings from this workshop really will help the company to make a positive change in terms of all activities, both internal and external.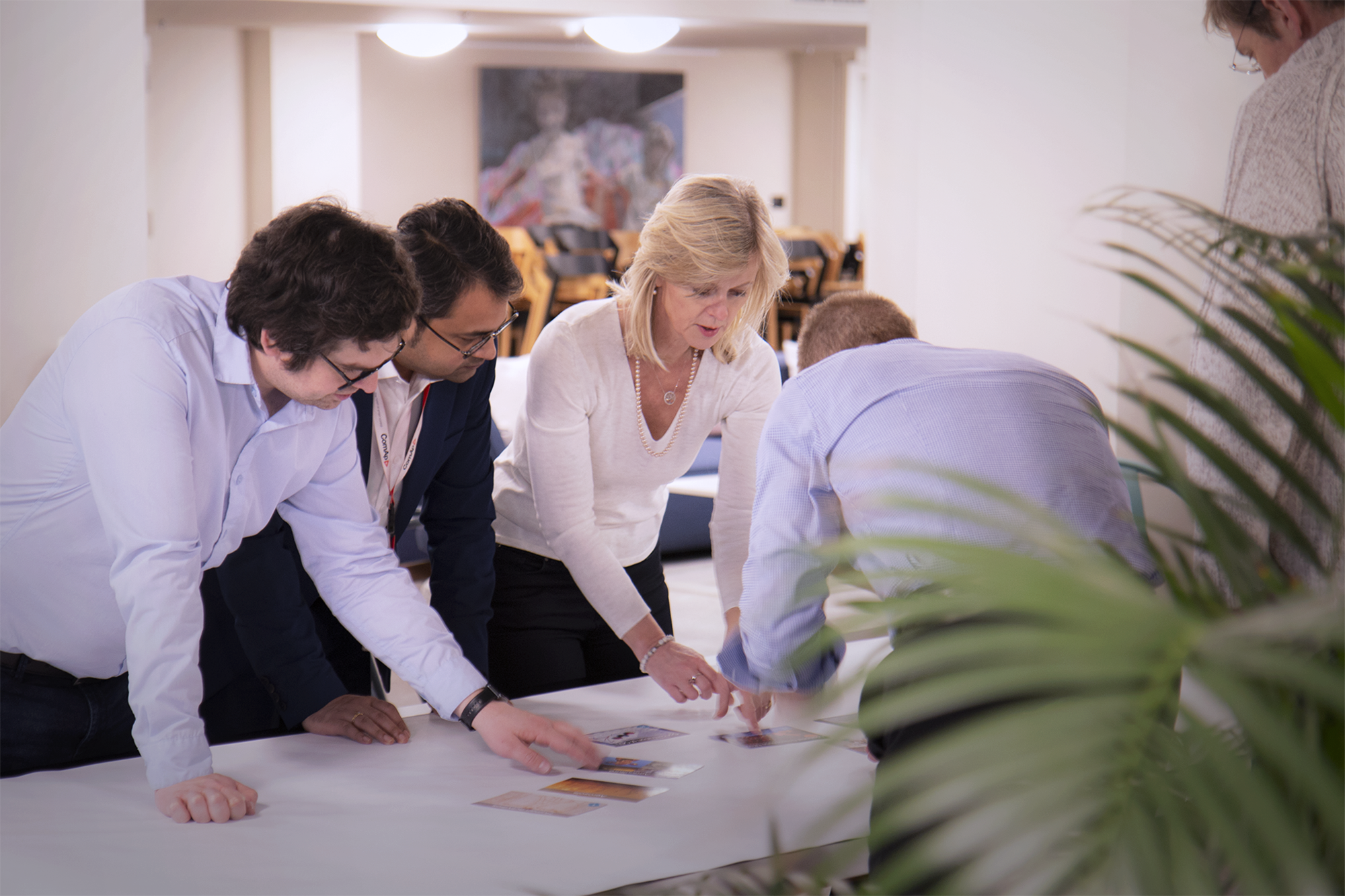 Many of the participants felt inspired by the workshop. Some said they want to do a Climate Fresk with their family and friends, others thought to replicate this initiative for the teams in their region or even as teambuilding between their teams and customers where they can collaborate on joined activities to drive forward the energy transition.
"To make a greater impact, we will continue to educate our people on this important subject and organize regular Climate Fresk training sessions for our employees globally. In addition, we will pursue further innovations and investments in clean technologies to continue to develop and deliver solutions enabling the energy transition. We know that reaching net zero requires a collaborative effort and we want to ensure that we have the right people with the right skills to take us, our partners, and customers there," said Frederic Deman, ComAp CEO.