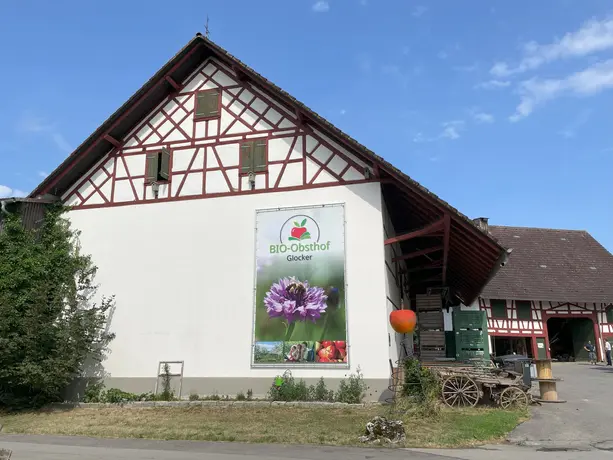 Case Study
Hybrid Microgrid for an Organic Fruit Farm
The organic family fruit farm Bio-Obsthof Glocker is situated in Horgenzell, in the agricultural region of Southern Germany. Their philosophy is to produce high-quality apples, pears, sour cherries, or black current and take care of the entire ecological chain. As part of their ecology-friendly attitude, they also focus on more sustainable energy production through their own hybrid microgrid. They came to HKH Energie GmbH, a local energy solutions provider that relies on ComAp's smart energy controls, to design and commission a complex hybrid microgrid.
"The initial brief from the Glocker family was to create a hybrid microgrid that would be as much self-sufficient as possible and that would rely mainly on renewable resources, "says Christian Häfner, Director at HKH-Energie GmbH. HKH-Energie designed a hybrid microgrid consisting of photovoltaics, batteries, and a CHP that makes the system more resilient and independent of weather conditions and covers the periods of curtailments.
Another part of the microgrid is a power-to-heat system that converts electricity directly into heat and thus saves primary energy. On top of all, an EV charging system that also works as a mobile storage unit was added. "The control system keeps the car at an adjustable minimum charge level, and the remaining capacity is available to the entire system as additional storage capacity," explains Christian.
With an additional backup emergency generator, the microgrid covers 98% of the farm's energy demand itself. A highly sophisticated system indeed creates additional value for its users who want to be self-sufficient and rely primarily on their renewable sources of energy.
Products used in this project