InteliNeo6000 StarterKit
Order code: SM1INEO6BAB
Portable simulator of hybrid microgrid sites with ComAp's InteliNeo 6000, a controller for managing and optimising on-grid and off-grid hybrid microgrid systems. The user interface is the InteliVision 10 Touch display, that has integrated SCADA and a virtual simulation tool. The InteliNeo 6000 Starterkit is a powerful tool that simpifies troubleshooting and learning how to work with the InteliNeo 6000 microgrid controller.
Virtual simulation tool of a hybrid microgrid site
Touchscreen SCADA display InteliVision 10 Touch
Two switchable topologies – with or without mains
Two free USB slots for keyboard and mouse


Local support you can count on
Your operation depends on everything running smoothly. Our experts are here to make sure of that. We offer:
24-hour support on working days
Local contacts in 179 countries
Remote and in-person trainings and a range of support materials
Expert consultation, troubleshooting, and much more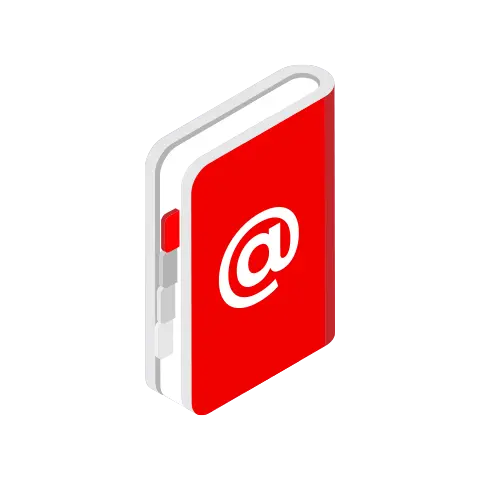 Contact your local ComAp representative
Didn't find what you were looking for? Contact us, we'll be happy to answer any questions you may have and help you with your business needs.