Hybrid Control Panel Solutions
Complete control panel solution for Hybrid installations, combining our ComAp InteliSys NTC Hybrid control unit for hybrid microgrid applications with the InteliVision 8 display, for visually comprehensive overview and monitoring. The pre-built panel will be configured for a particular hybrid application, using correct wiring and products that are compliant with national and international regulations, helping you to start reducing your carbon footprint, generate power more sustainably and reduce your operating expenses.
Powerful and reliable control
Dynamic spinning reserve Modbus TCP and Modbus RTU
Import and export control for on-grid applications
Large built-in PLC
Pre-built complete control panel solution for hybrid microgrid installations that can be used in off- or on-grid hybrid solutions, as well as for energy demand management. This solution will simplify your commissioning and installation of a hybrid power generation system, ensuring top-notch, authorised control and monitoring units, complete compliance to national and international regulations – all that done by ComAp's experienced expert in the field.
ComAp's hybrid control panel solution offers:
Powerful system for control of the Mains incomer and the renewables parts – solar energy, wind energy and BESS
Modbus TCP and Modbus RTU to connect with the different renewables inverters, e.g., photovoltaics, wind turbines, batteries
Large built-in PLC for simple PLC customisation
Compatibility with the InteliGen and InteliSys controllers
Dynamic spinning reserve helping to deliver maximum amount of available energy from photovoltaics
Import/Export control at point of connection for on-grid applications
Airgate technology for easy connection to your equipment remotely, without worrying about your asset's IP address
Remote control and monitoring of your gen-set operations with WebSupervisor, our cloud-based fleet management tool


Local support you can count on
Your operations depend on everything running smoothly. Our experts are here to make sure of that. We offer:
24-hour support on working days
Local contacts in 179 countries
Remote and in-person trainings and a range of support materials
Expert consultation, troubleshooting, and much more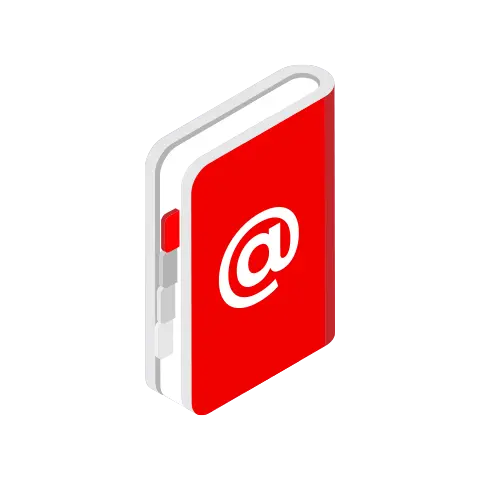 Contact your local ComAp representative
Didn't find what you were looking for? Contact us, we'll be happy to answer any questions you may have and help you with your business needs.