MainsPro G99TT with seal
Order code: MP1G99TTAAB
MainsPro G99TT is an easy-to-install mains protection relay for parallel-to-mains applications. It reliably monitors voltage, frequency and loss of mains protections to safeguard both the distribution network and the generators. This protection relay is designed for installations with renewable energy sources such as photovoltaic plants, gen-sets, cogeneration units, and microturbines.
Reliable measurements evaluation
Full compliance with ENA EREC G99
Secured protection settings
Compliant with international grid codes: ENA EREC G99, IEC 60255, G98, G99, IEn NR 005/2012 and VDE-AR-N 4105
TEDOM has been using ComAp mains decoupling relays for over 10 years – installing over 1500 units during this time on both new projects and upgrading older installations. MainsPro accurately measures and evaluates the essential mains parameters, and provides reliable mains-decoupling protection. It also brings added benefits including excellent usability, the possibility of mechanical sealing, a wider range of features, and the ability to switch two-set settings via an external contact,

Local support you can count on
Your operation depends on everything running smoothly. Our experts are here to make sure of that. We offer:
24-hour support on working days
Local contacts in 179 countries
Remote and in-person trainings and a range of support materials
Expert consultation, troubleshooting, and much more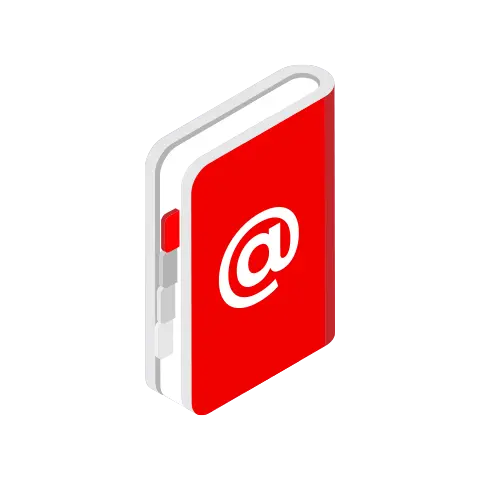 Contact your local ComAp representative
Didn't find what you were looking for? Contact us, we'll be happy to answer any questions you may have and help you with your business needs.