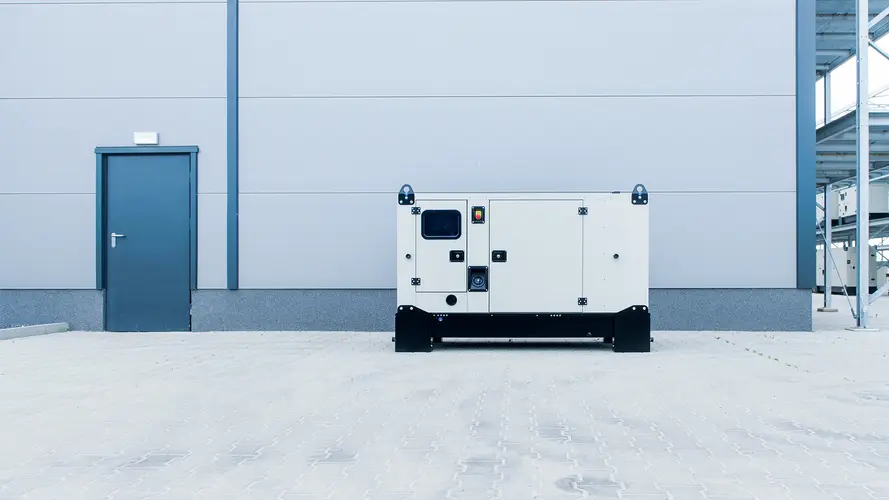 Control system for remote and off-the-grid sites you can depend on
Ensuring stabile power on sites where the main grid infrastructure is unavailable can be challenging. ComAp has the right expertise and solutions to support efficient and reliable independent power production, reduce fuel usage, maximise your gen-sets' service life, and enable a simple and easy future site expansion with minimum costs.
Efficient Power Management System
Enables reliable power and increases fuel savings
Optimised Generator Use
System optimised the number of generators running according to your speficic load and energy needs
Enhanced Service Intervals
Generators operate with run hour equalisation control, ensuring all equipment is used equally, prolonging the service life of your equipment
Easy Integration of Renewable Sources
Integration of PV, wind and batteries to help you reduce CO2 emissions and use of fossil fuels
Remote Control and Monitoring
Simplify the management of your system and fleet
Help When You Need It
With a 24/5 technical support hotline and representatives in more than 170 countries
Integrate green power sources to support your energy transition and dependence on costly fuels
Renewable energy systems are quickly transforming traditional power systems from fossil-fueled generation to a hybrid mix of resources. ComAp's hybrid microgrid control solutions integrate generators, renewables, and energy storage to provide the reliability of traditional systems with a much lower carbon footprint and cost of operation.
Our smart controllers have built-in energy management algorithms to ensure optimal usage of the renewable energy sources on site.
By switching to renewable sources for your remote location projects without connection to a utility grid you can expect to see great benefits such as lower energy costs, extended fuel supplies, and reduced environmental impact.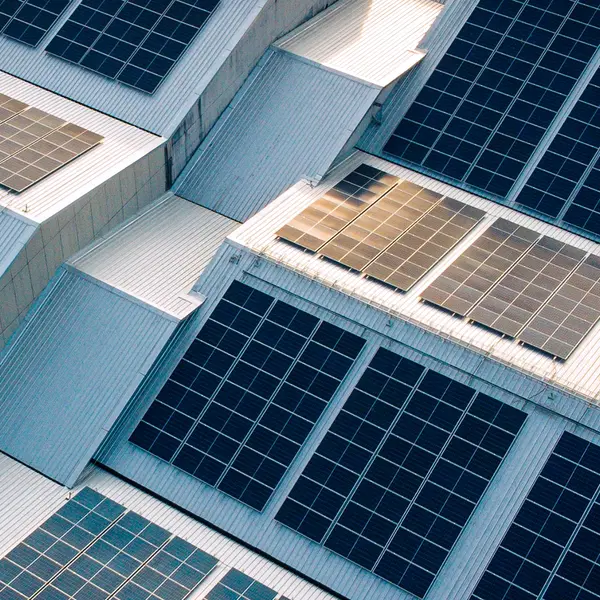 Independent power production sites are built in places where the mains power infrastructure is not available, reliable, or does not provide enough power. Such installations are typical for mines, remote villages, islands or holiday resots.
ComAp's controllers ensure that the correct amount of gen-sets are available based on the current power demand. This reduces the use of gen-sets and the amount of fuel used. In addition, there is a possibility to incorporate one of multiple renewable energy sources, which leads to further optimisation of operational expenses.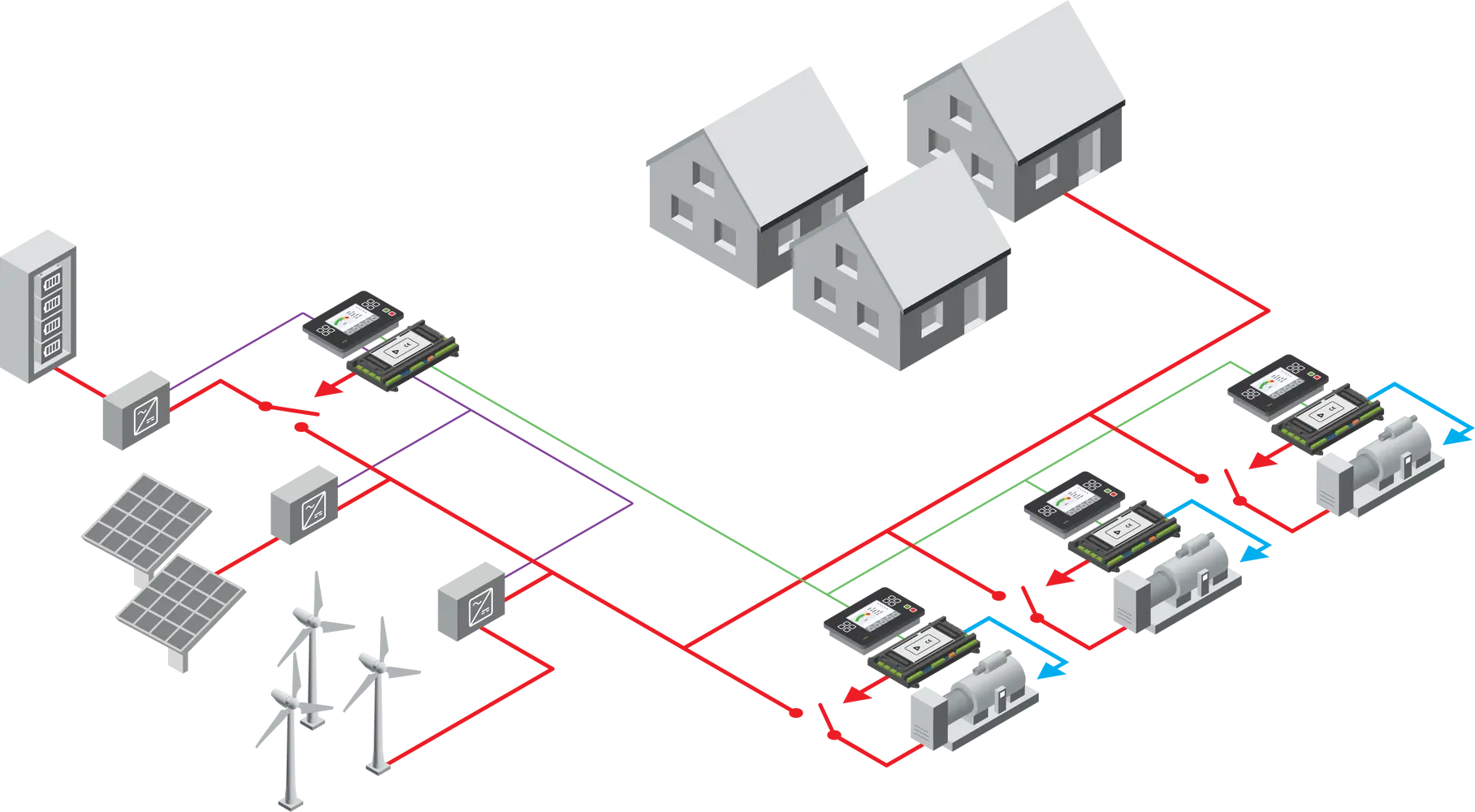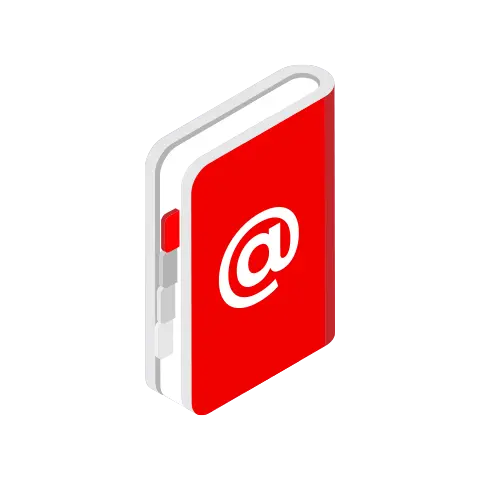 Contact your local ComAp representative
Didn't find what you were looking for? Contact us, we'll be happy to answer any questions you may have and help you with your business needs.
You might be also interested in