InteliLite
InteliLite is a family of products designed for standby and prime power applications where there is no need for synchronisation. The full range of models is developed with excellent communication features and ensures great flexibility and end-user experience.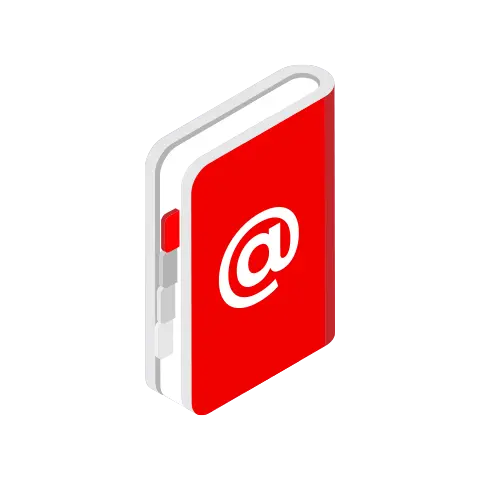 Contact your local ComAp representative
Didn't find what you were looking for? Contact us, we'll be happy to answer any questions you may have and help you with your business needs.