Extended Feature - Modbus client
Order code: SKMODBCLI01
Providing direct access to the Modbus Client (primary) functionality, this extended feature eliminates the need for an external gateway for the controller to communicate with different devices. With this built-in capability, the controller can seamlessly take on the role of the initiator in Modbus TCP/RTU communication. This enables efficiently requesting and issuing commands to 3rd party devices, which operate as Modbus Servers.
Built-in Modbus TCP/RTU initiation
Simplified integration
Centralised monitoring and control
Efficient communication with 3rd party devices
Local support you can count on
Your operation depends on everything running smoothly. Our experts are here to make sure of that. We offer:
24-hour support on working days
Local contacts in 179 countries
Remote and in-person trainings and a range of support materials
Expert consultation, troubleshooting, and much more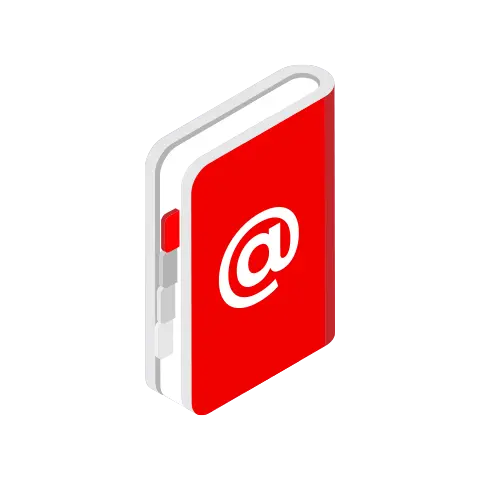 Contact your local ComAp representative
Didn't find what you were looking for? Contact us, we'll be happy to answer any questions you may have and help you with your business needs.